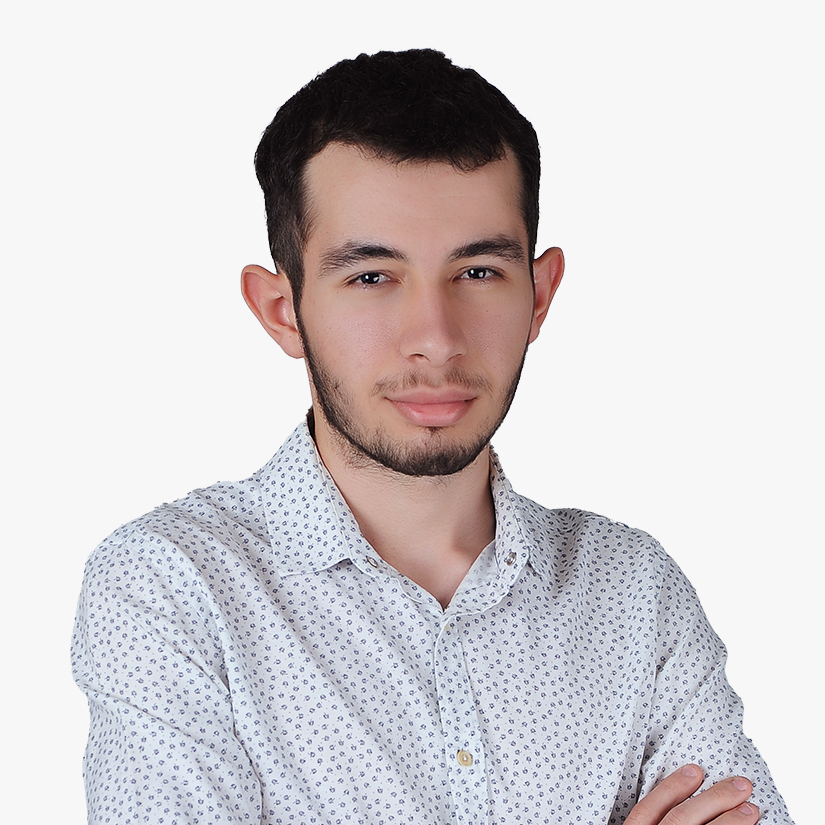 Anti-money laundering specialist
This is Barış
Barış is our Anti-Money Laundering specialist that monitors, investigates and reports suspicious activities on behalf of our clients.
Anti-money laundering specialist
I would love to have a chat with Barış
Team Fintechamps
Some history and background of Barış
Barış provides independent expertise, testing and recommendations for improvement and compliance. Barış works for Fintechamps İstanbul office.
We've got all the expertises
Check out our other champs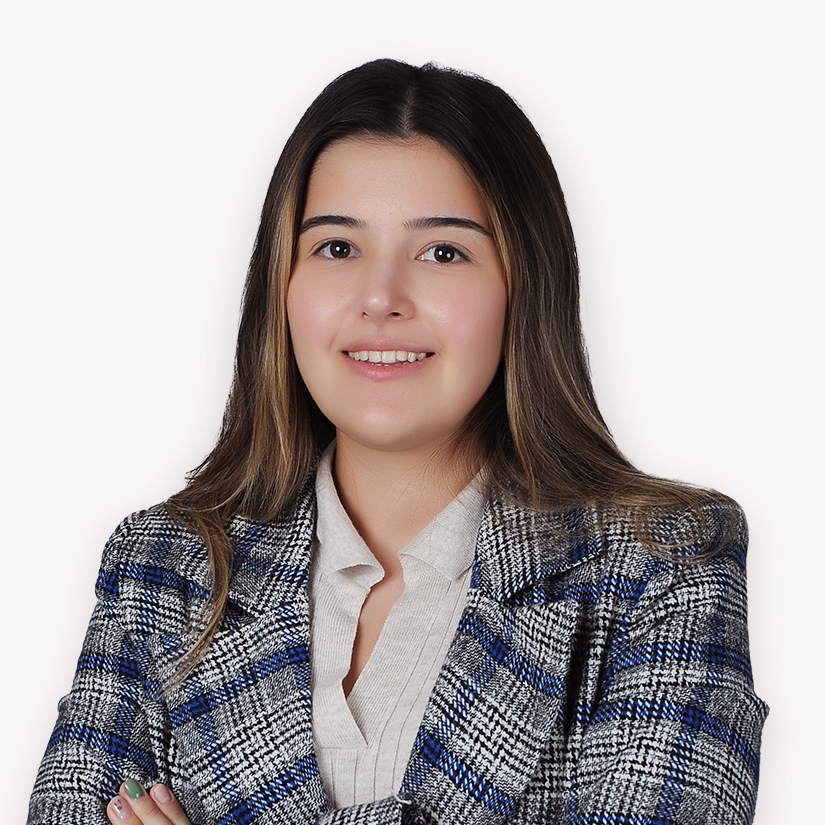 Çağla Çöpürkaya
Process Consultant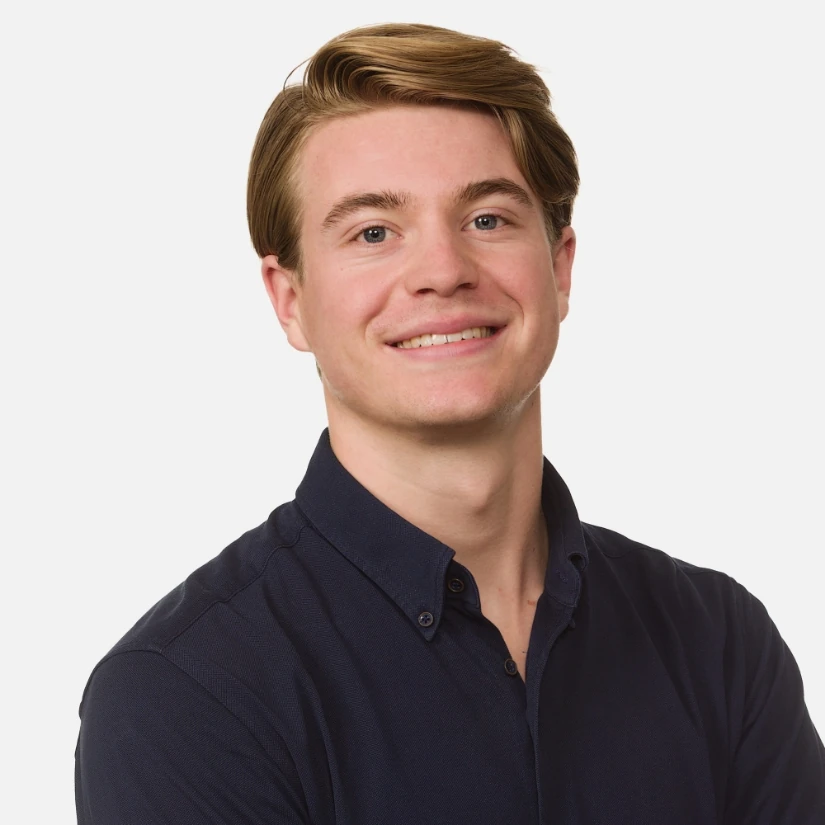 Loek de Lyon
Business Development Manager & Lead Generation Expert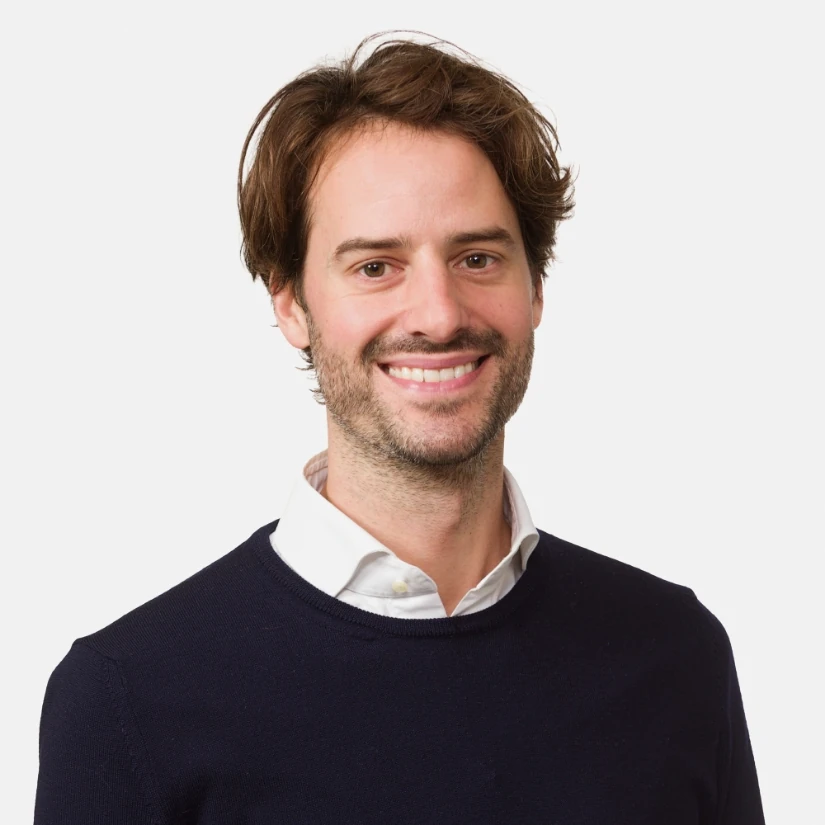 Freek Dix
Co-Founder & Serial Entrepreneur