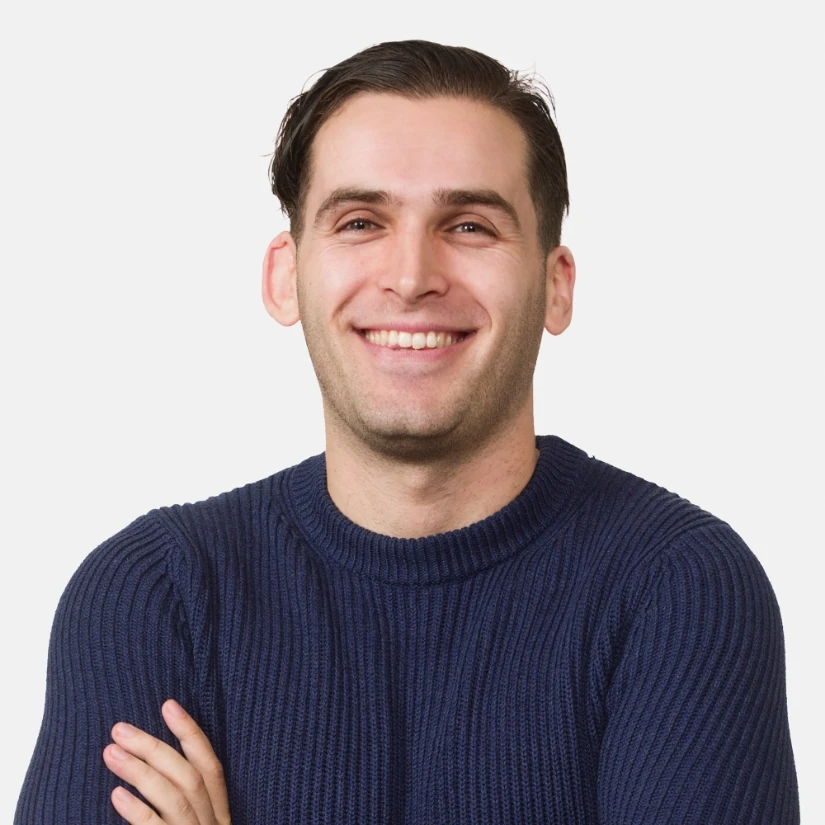 Strategic Growth Manager & Payment Specialist
This is Benjamin
With a keen eye for spotting opportunities for our clients, Benjamin is our beloved Strategic Growth Manager. His task is to set up, develop and nurture relationships with our corporate clients within the fintech industry (from scale-ups to multinationals and from banks to FMCG companies).
Strategic Growth Manager
Payment Specialist
Fintech Enthusiast
Strategic Partnerships
I would love to have a chat with Benjamin
Team Fintechamps
Some history and background of Benjamin
Instead of waiting to be told what to do, Benjamin is continuously launching new projects, pitching new ideas, and trying to figure out which tools simplify processes for our clients. Ben employs his forward-thinking abilities to guide merchants towards optimised conversions and checkout strategies.
We've got all the expertises
Check out our other champs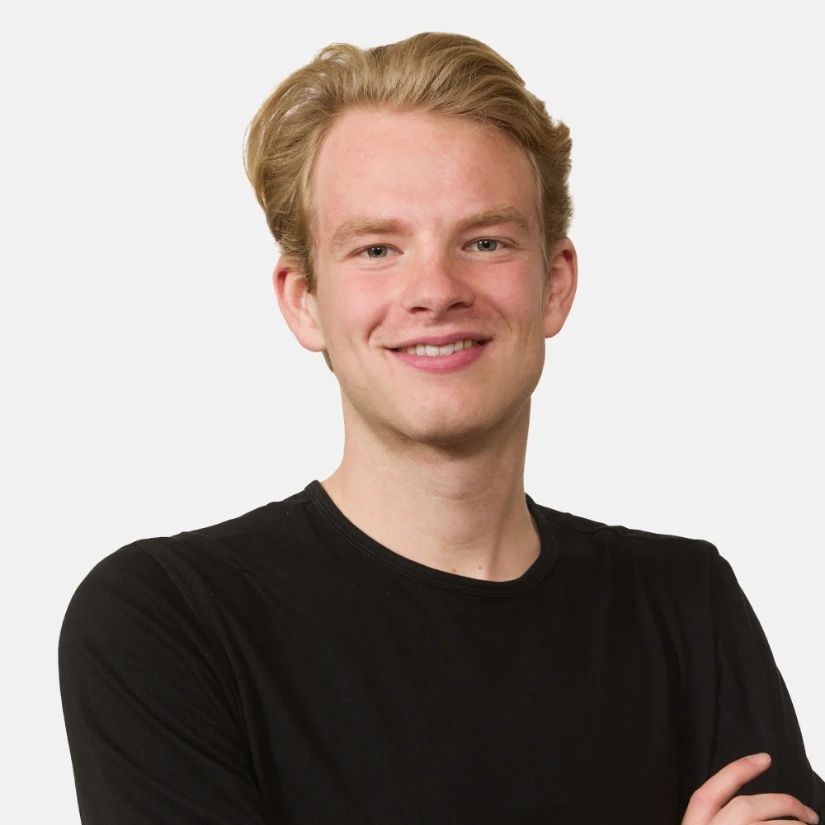 Sam Blees
Product Owner & KYC Specialist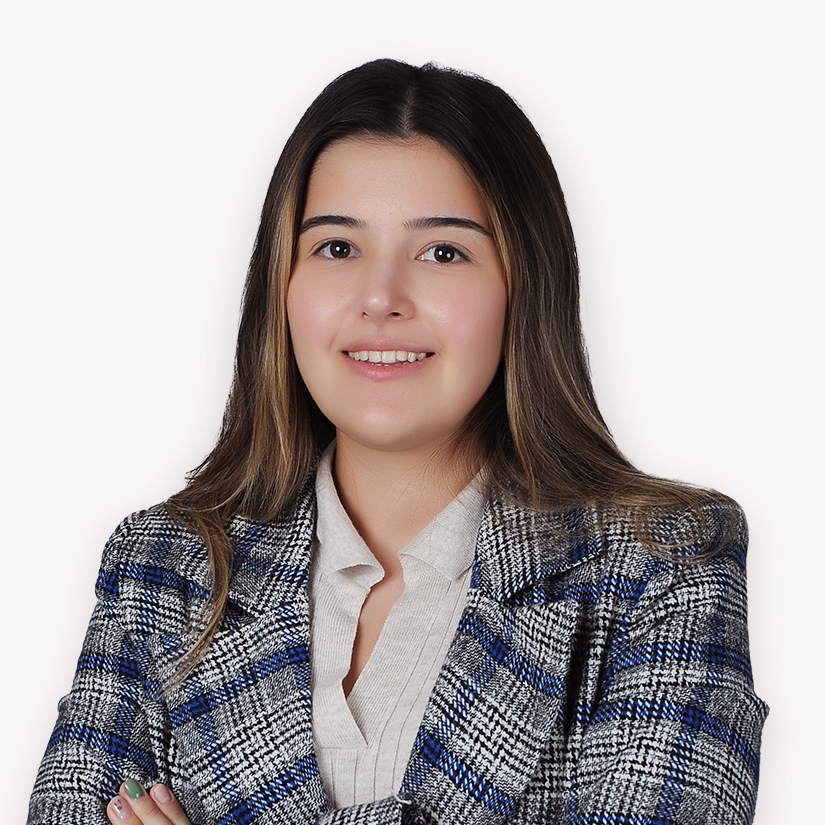 Çağla Çöpürkaya
Process Consultant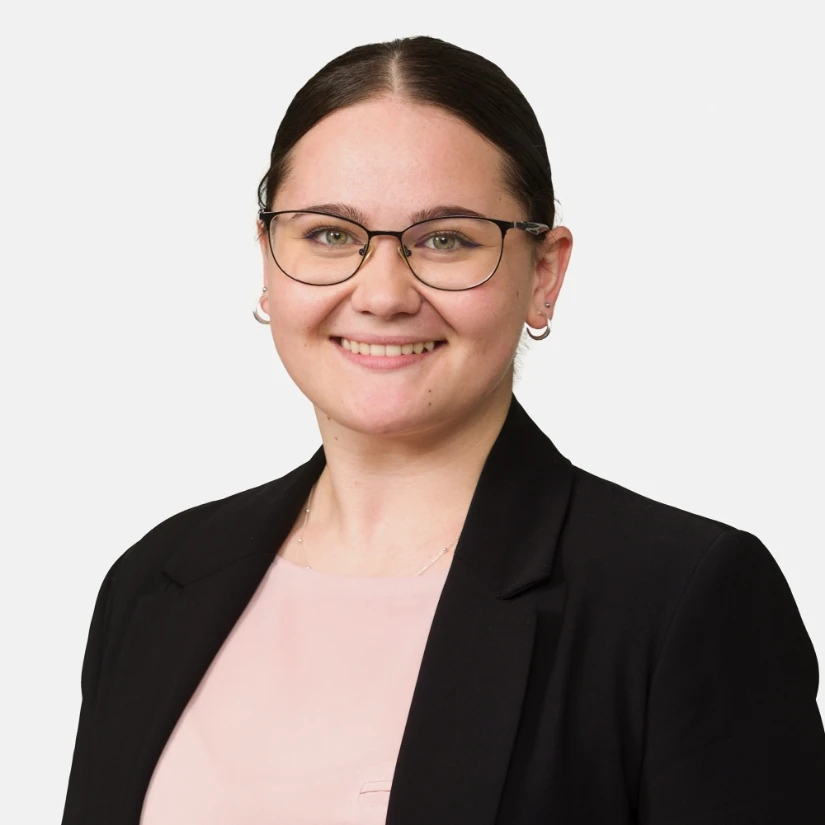 Izabela Cretu
Sales Support Manager & Lead Generation Expert