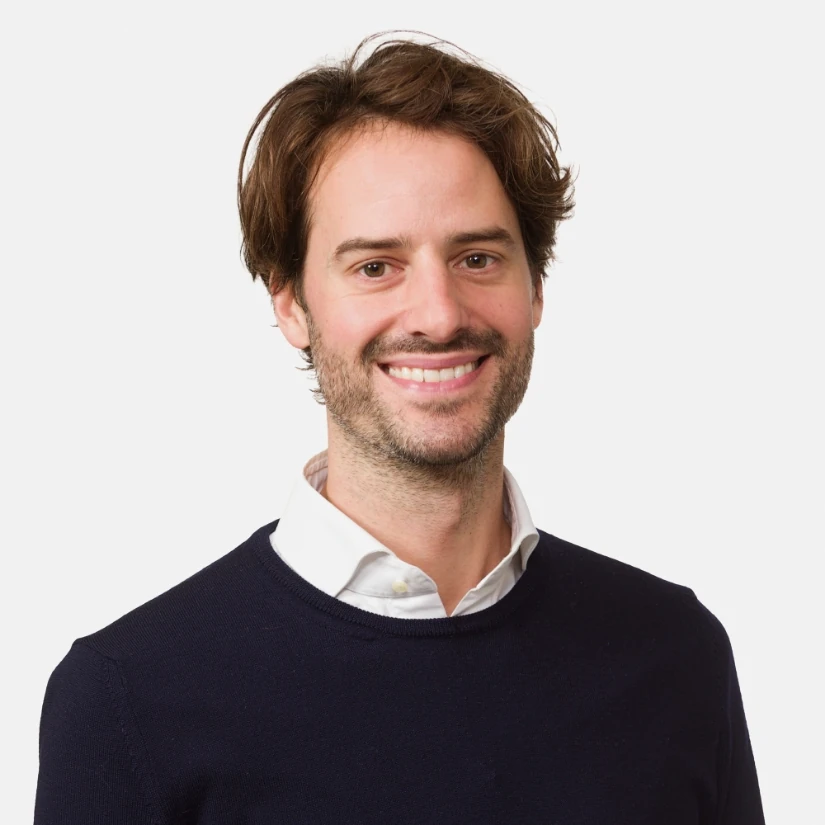 Co-Founder & Serial Entrepreneur
This is Freek
As our CCO, Freek oversees our sales teams by providing hands-on guidance, training and mentorship. Instead of assuming our client's challenges, Freek begins by questioning everything about the subject to bring every collaboration to a higher level.
Co-founder
Serial Entrepreneur
Large network
Sales & marketing professional
I would love to have a chat with Freek
Team Fintechamps
Some history and background of Freek
Name an industry, and Freek probably has a success story to share. As an expert sales & marketing professional, he has set up various successful businesses within the Cloud SaaS and payment industries. He knows a thing or two about moving your business ahead with his fierce ambition and entrepreneurial mindset.
We've got all the expertises
Check out our other champs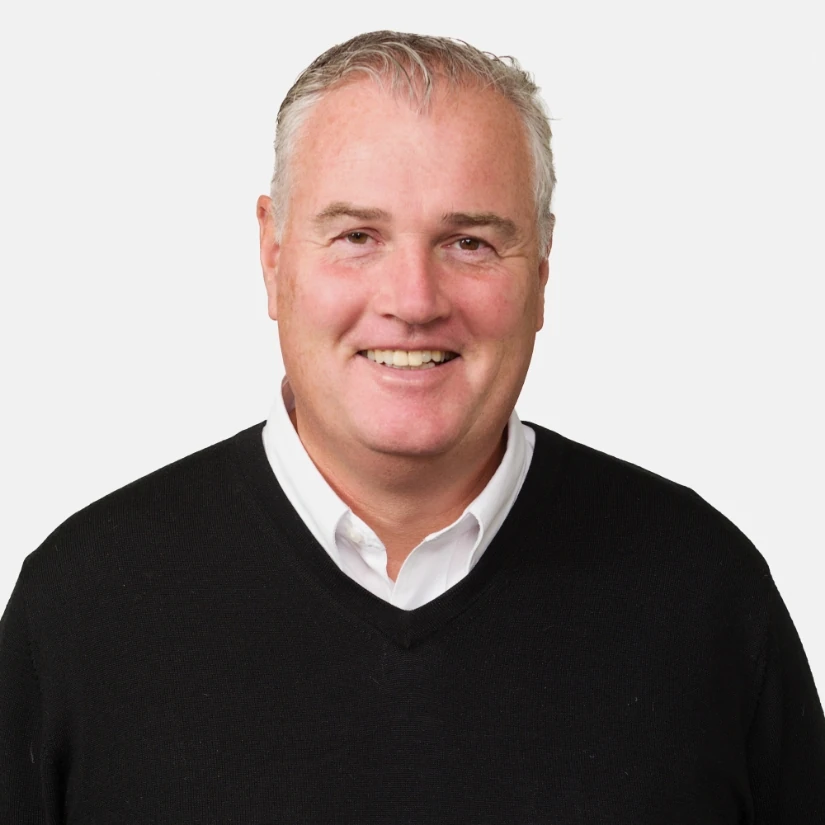 Paul van den Heuvel
Operations Manager & Conversational Commerce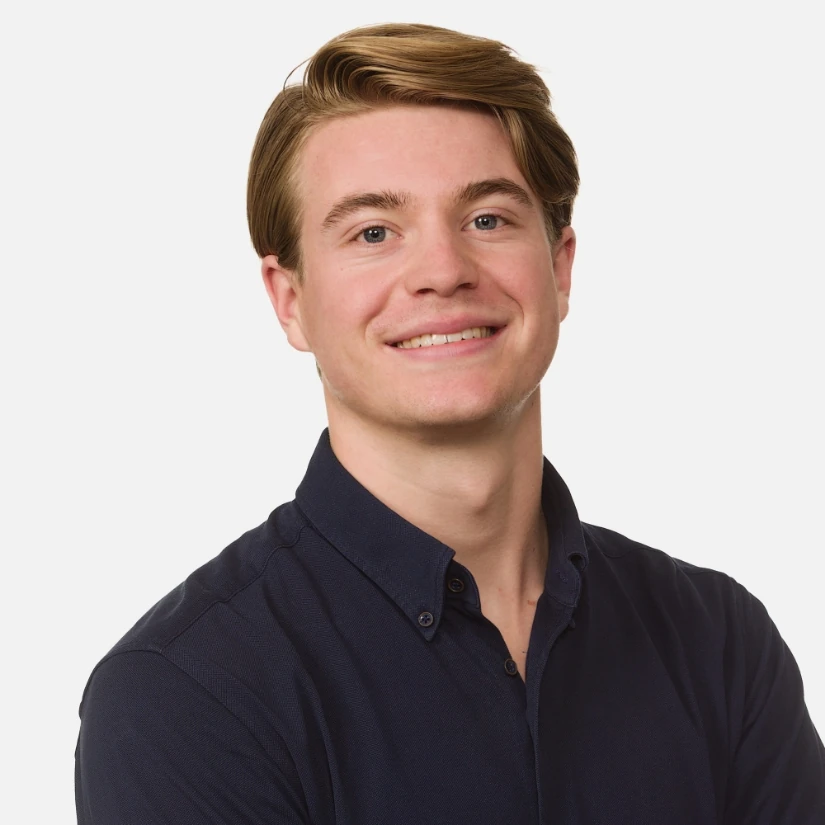 Loek de Lyon
Business Development Manager & Lead Generation Expert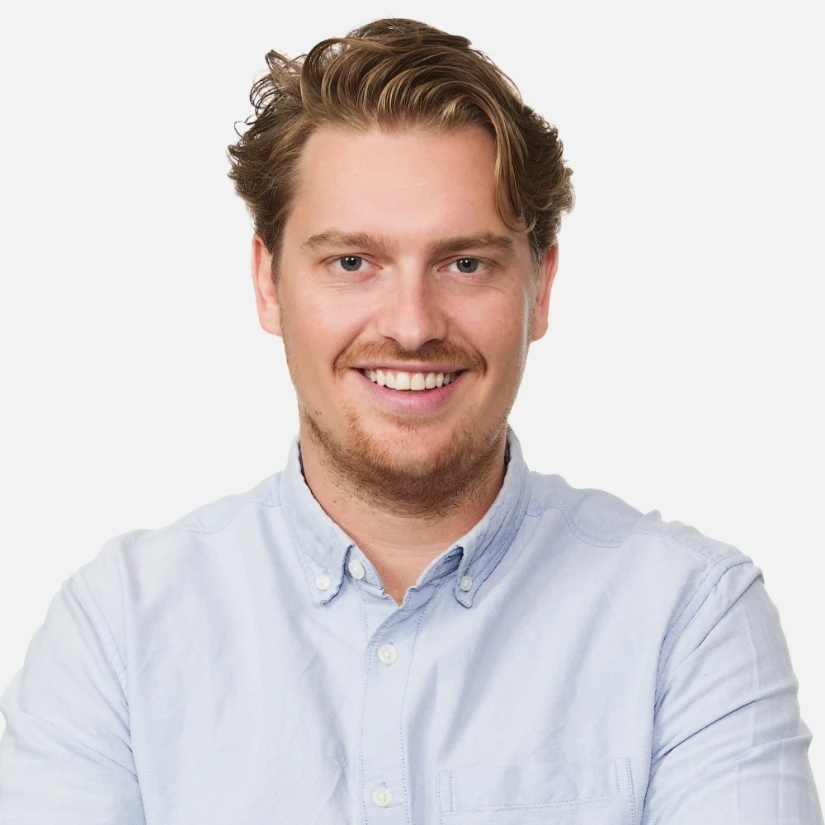 Michiel van Hoogenhuyze
Global Retail Sales Manager & Payment Specialist