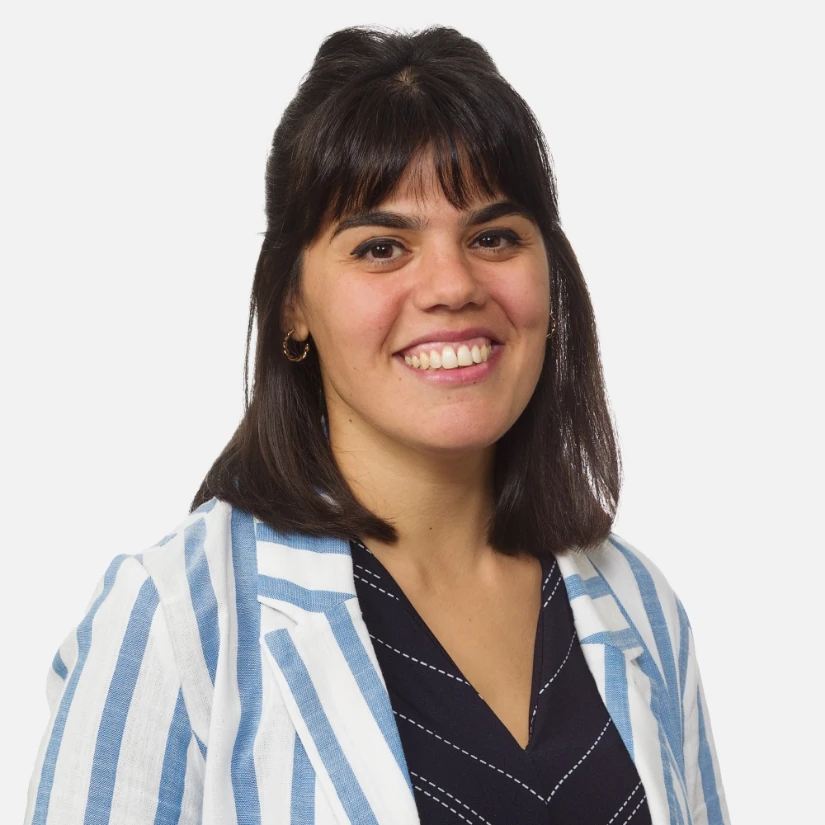 Compliance and EMI Specialist & Product and Solution Management
This is Özgül
A results-oriented professional with a solid technical and business management background, Özgül managed over an impressive revenue volume in financial services products in recent years. She is recognized for her collaborative leadership style, proactive approach, and keen ability to translate complex operational concepts into concrete action plans.
Compliance and EMI specialist
Product & Solution Management
EMI/PSD2 licenses
Project Management
I would love to have a chat with Özgül
Team Fintechamps
Some history and background of Özgül
Özgül has over 11 years of experience in business and strategy development of financial services, product and solution management, compliance and EMI license, and project management. She is the professional you need in whatever team you're operating.
We've got all the expertises
Check out our other champs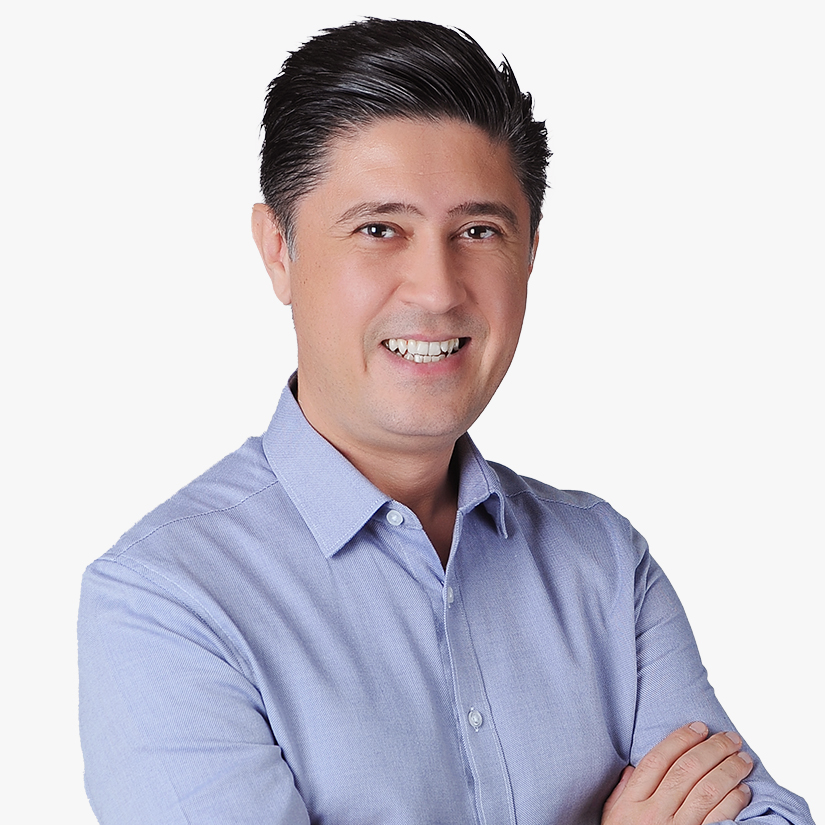 Candaş Üçer
Director MEA and Asia & Fintech Expert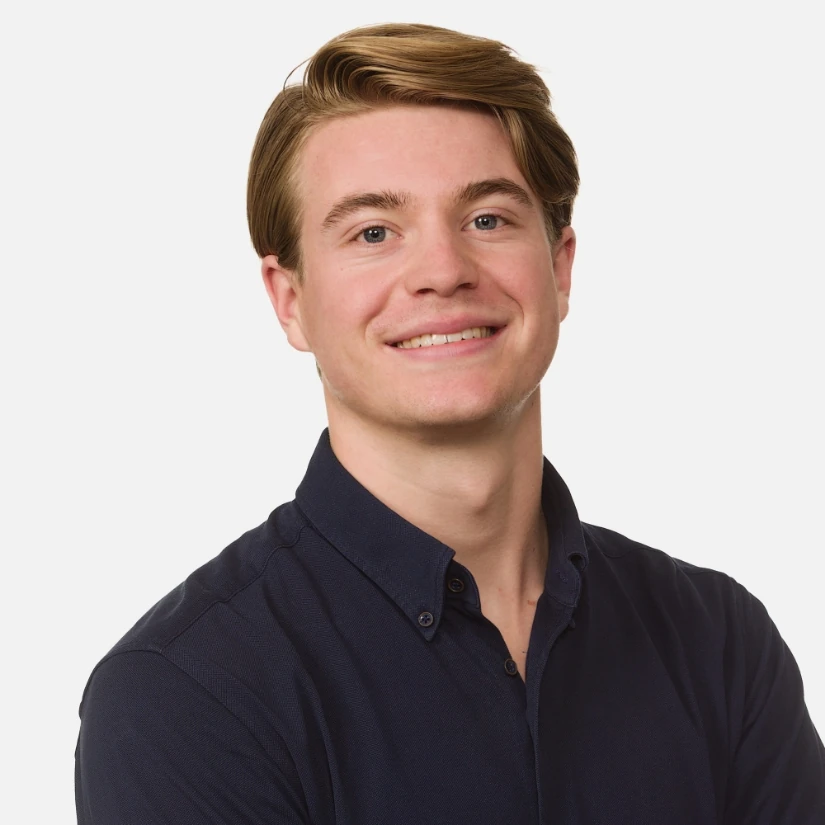 Loek de Lyon
Business Development Manager & Lead Generation Expert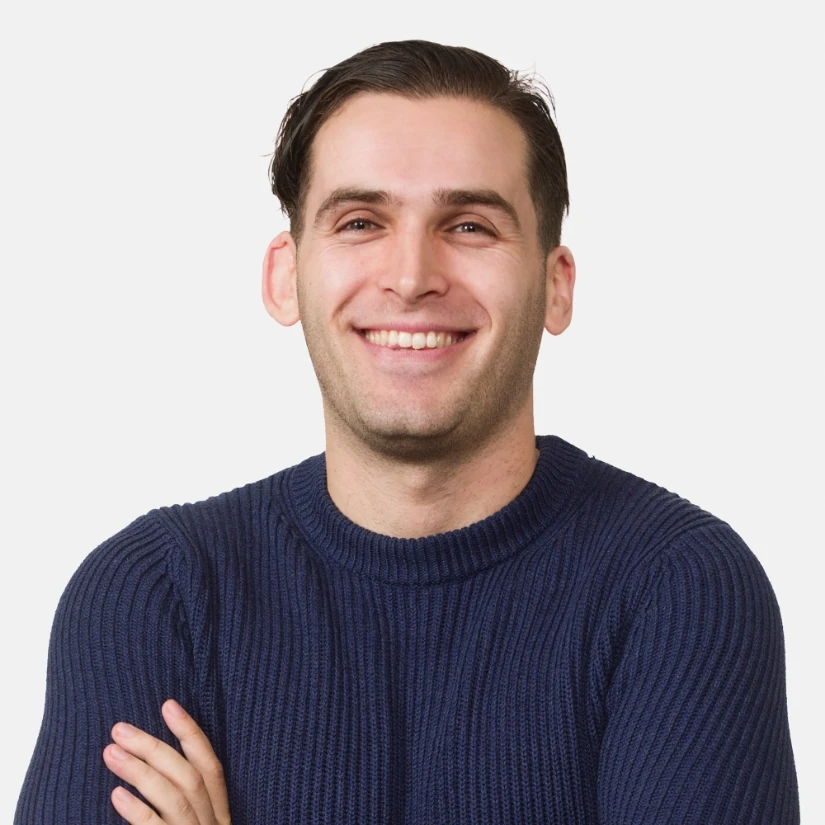 Benjamin Lobatto
Strategic Growth Manager & Payment Specialist