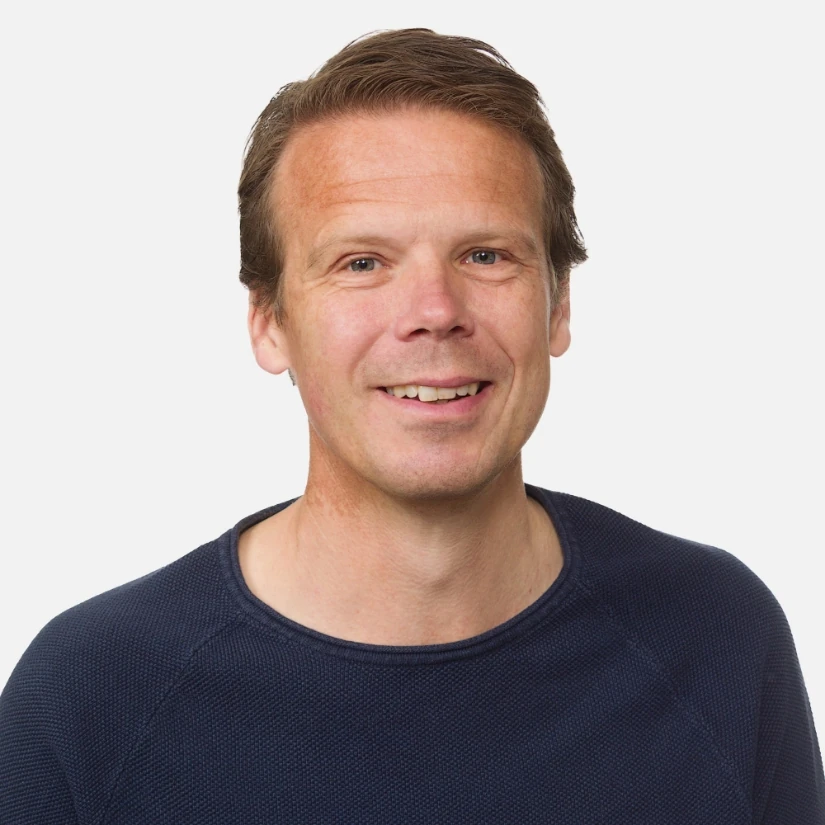 Project Manager & EMI/PSD2 licenses
This is Rogier
Rogier is our seasoned project manager for all things strategy and payment licensing. Whether you need help with complex payment projects across different countries or to get up and running in local markets swiftly, he is the man to call.
Project Manager
Complex Payment Projects
EMI/PSD2 licenses & Finance
Product Development
I would love to have a chat with Rogier
Team Fintechamps
Some history and background of Rogier
With 19 years of experience within the insurance landscape focusing on financial leadership, Rogier transferred to the payments industry in 2021. He is driven by curiosity to get to the bottom of things and solve whatever is on his way to success. All while he is a fun and reliable guy to work with.
We've got all the expertises
Check out our other champs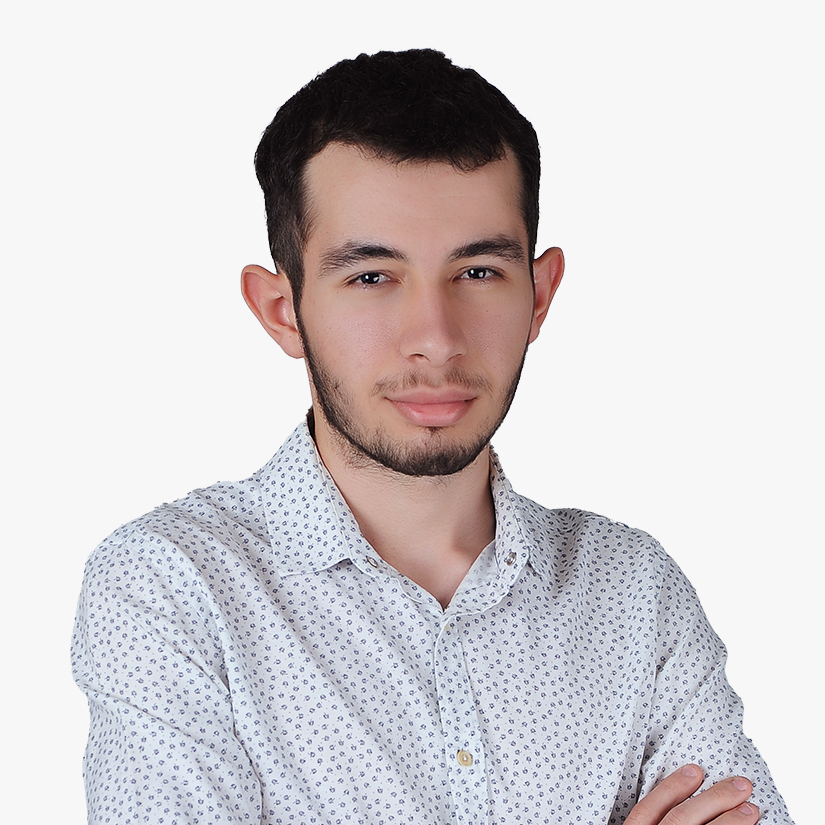 Barış Bolat
Anti-money laundering specialist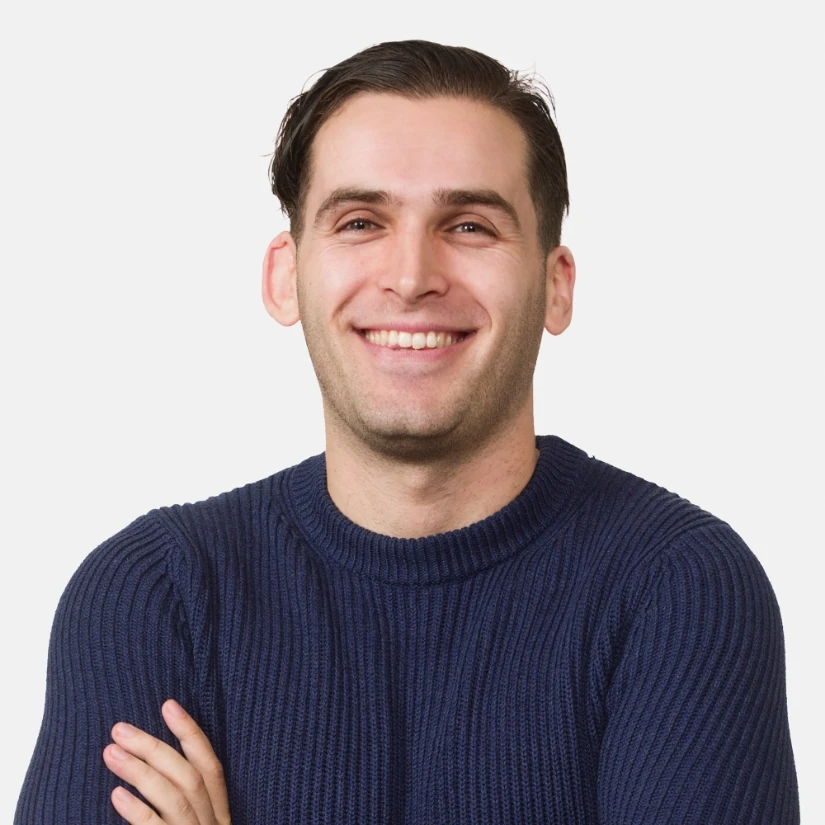 Benjamin Lobatto
Strategic Growth Manager & Payment Specialist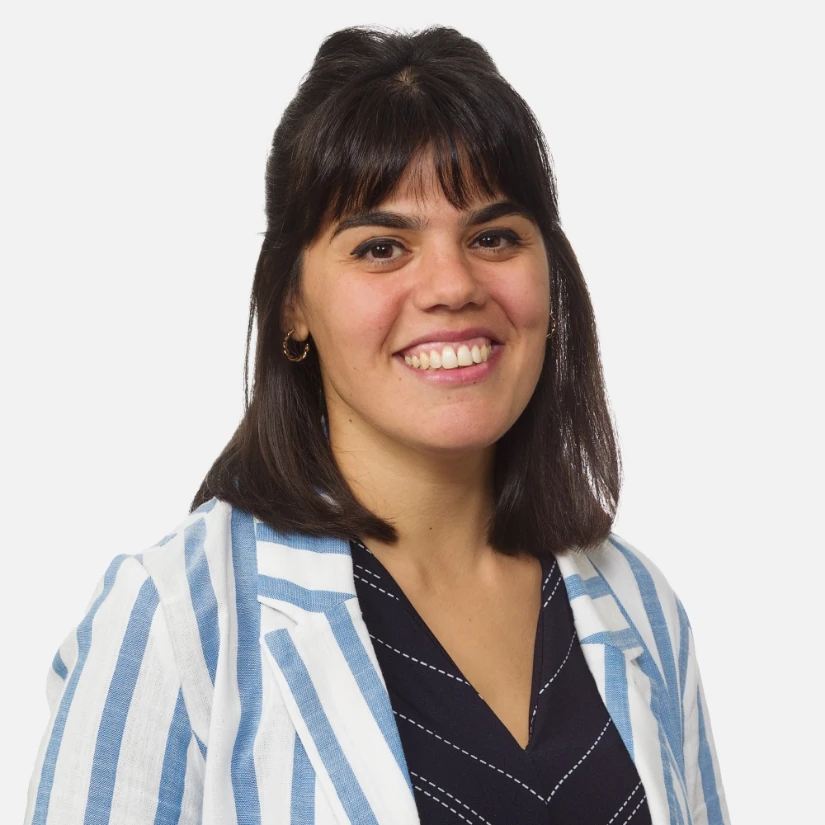 Özgül Tarhan Köse
Compliance and EMI Specialist & Product and Solution Management