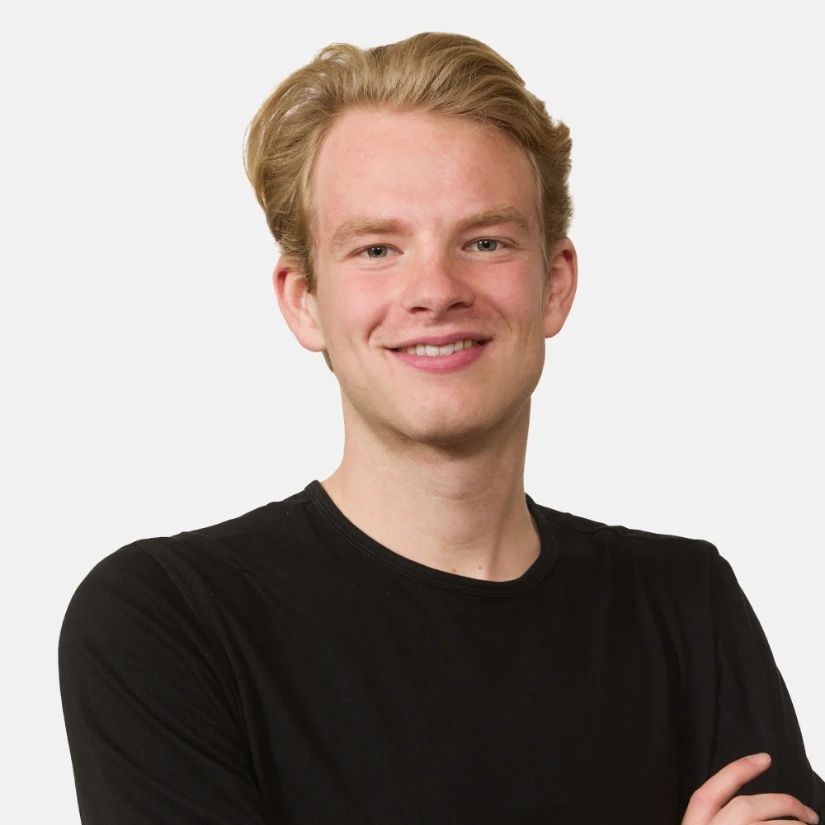 Product Owner & KYC Specialist
This is Sam
Sam has specialized himself in KYC/ AML and brings his experience with business innovation to Fintechamps.

Product owner
KYC specialist
Agile project management
Innovation management
I would love to have a chat with Sam
Team Fintechamps
Some history and background of Sam
Sam started at Fintechamps in August 2020. With his bachelor Business Innovation, which is the first bachelor in the Netherlands with a focus on innovation and entrepreneurship in a modern way. At his previous job at the Dutch central bank, Sam worked in DNB's innovation lab, where he has learned how innovation works within a big firm.
We've got all the expertises
Check out our other champs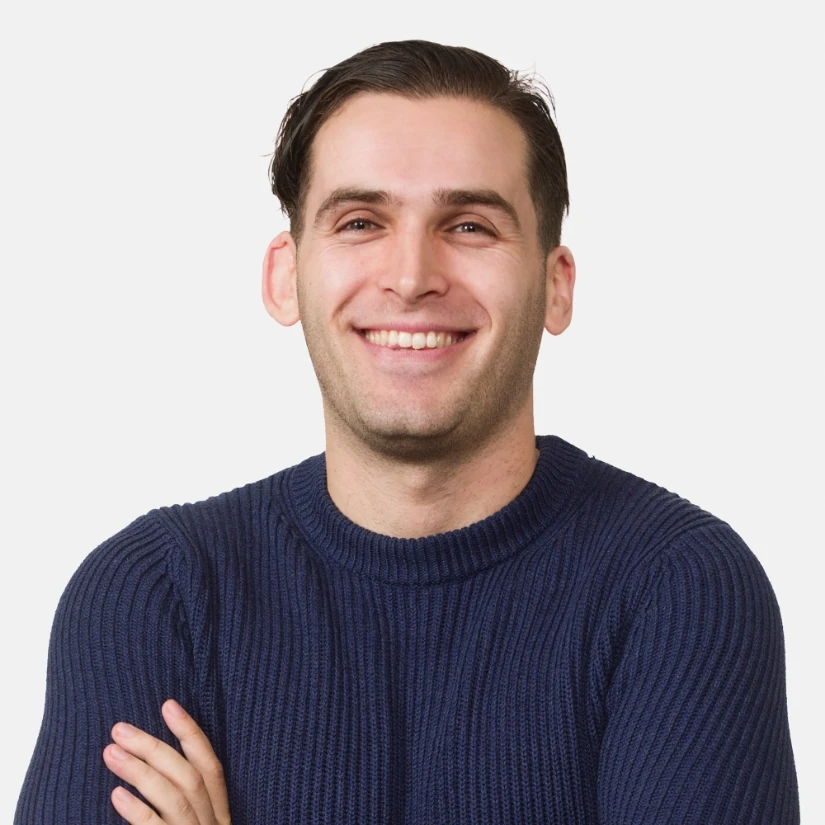 Benjamin Lobatto
Strategic Growth Manager & Payment Specialist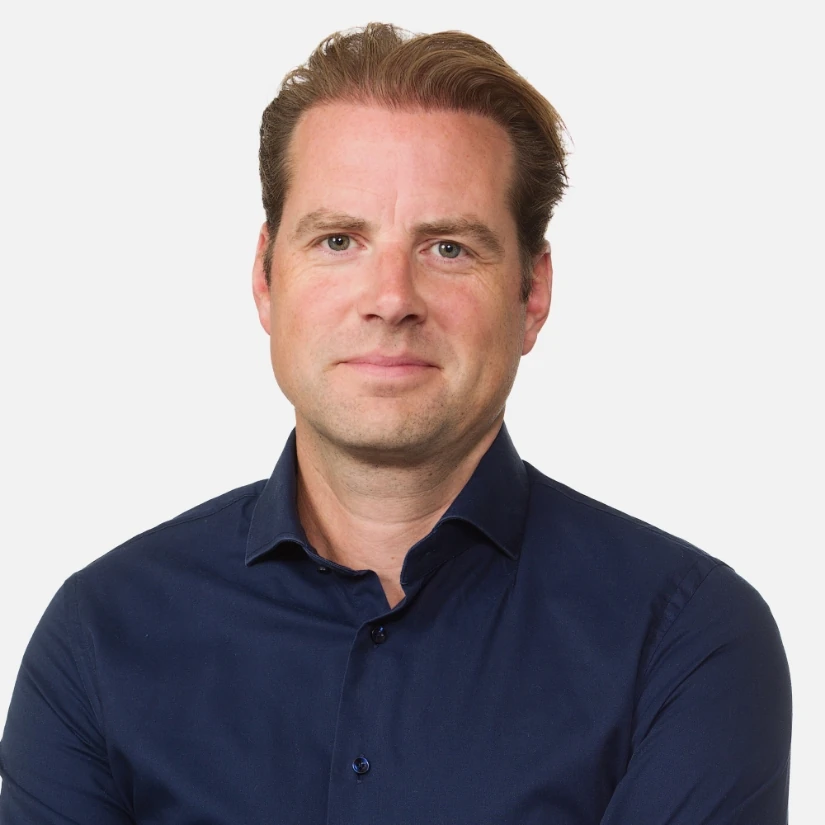 Mark van der Sluis
Co-founder & Financial Payment Veteran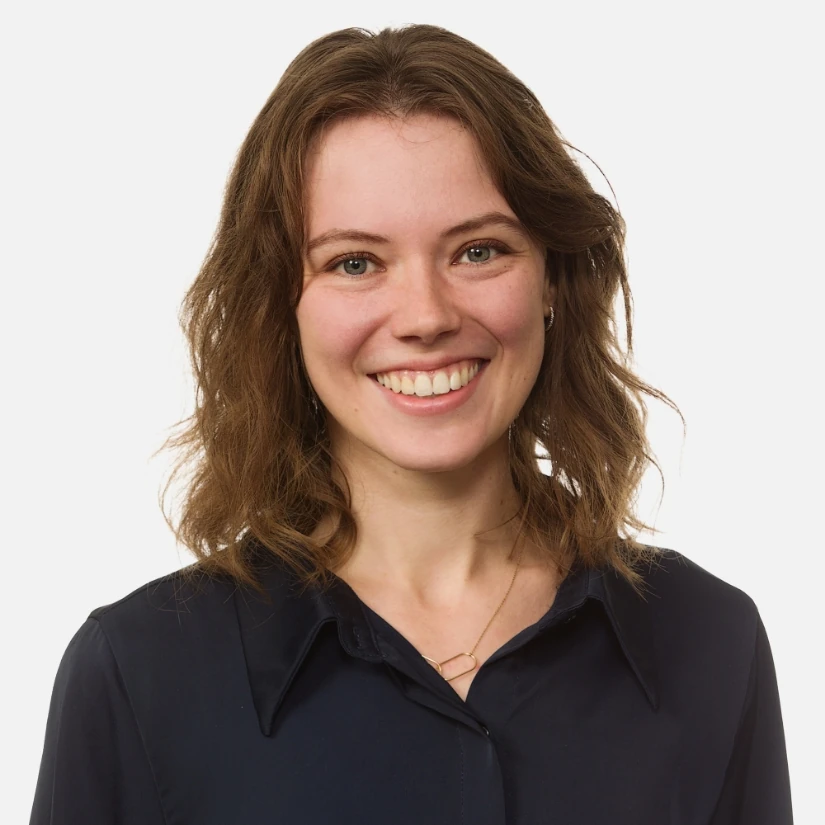 Sanneke Ros
Marketing manager & Brand Strategist