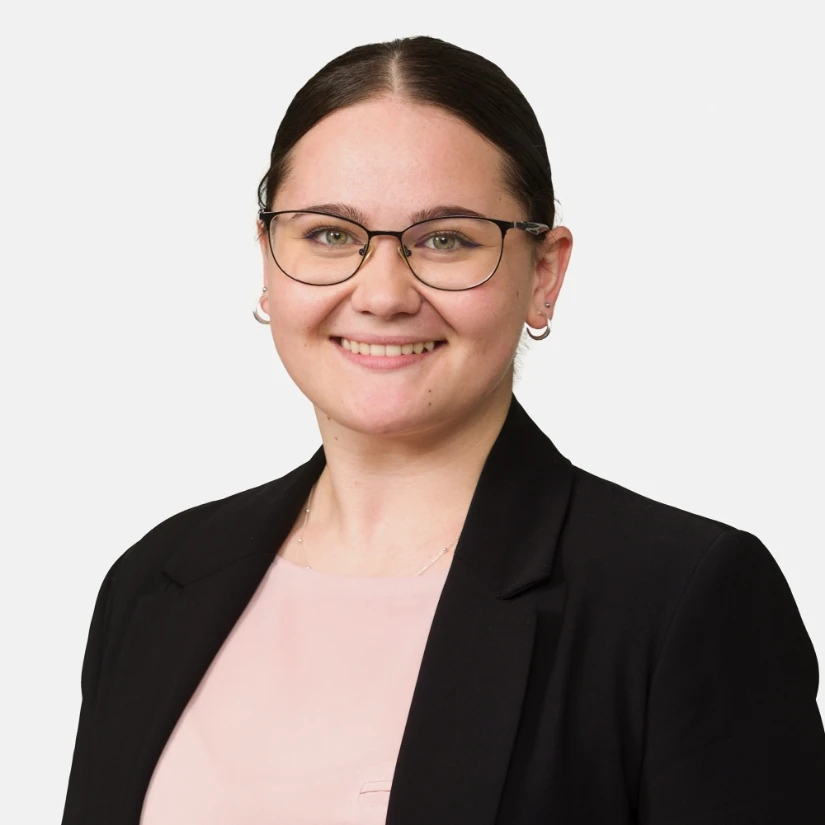 Sales Support Manager & Lead Generation Expert
This is Izabela
Izabela is our sales and communication wizard. She assists our sales team focusing on lead searching operations. Knowing how to connect the right people to the right opportunities and creating compelling business propositions for various industries is what she does best.
Sales Support Manager
Lead Generation Expert
Sales Communication
Teamlead
I would love to have a chat with Izabela
Team Fintechamps
Some history and background of Izabela
Coming from Romania, Izabela graduated from Tilburg University in International Business Administration. Since then she's been enhancing Fintechamps sales operations.
We've got all the expertises
Check out our other champs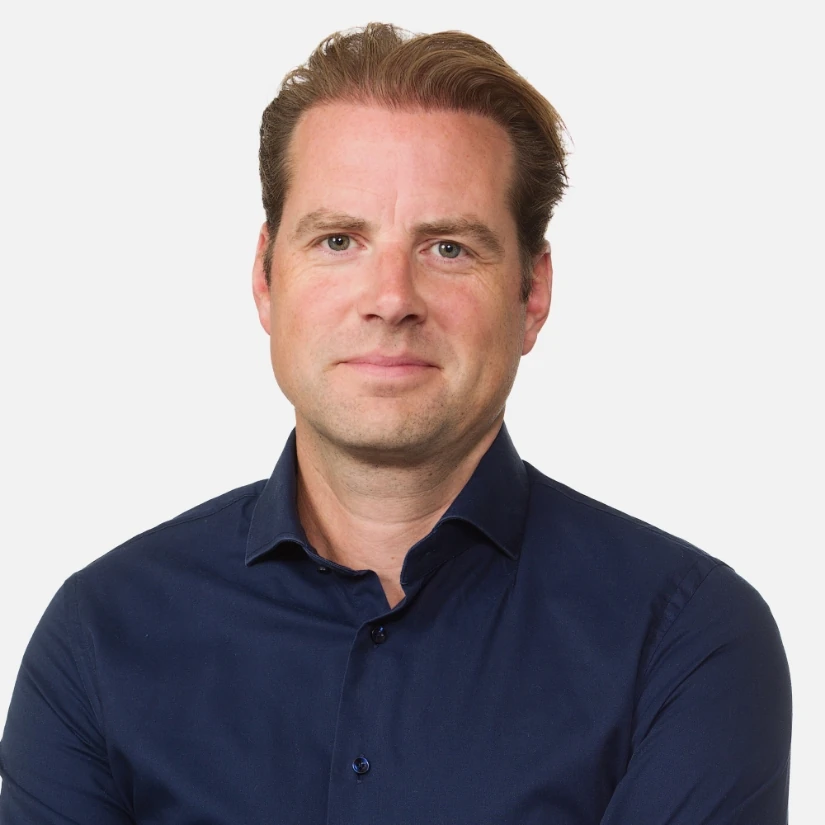 Mark van der Sluis
Co-founder & Financial Payment Veteran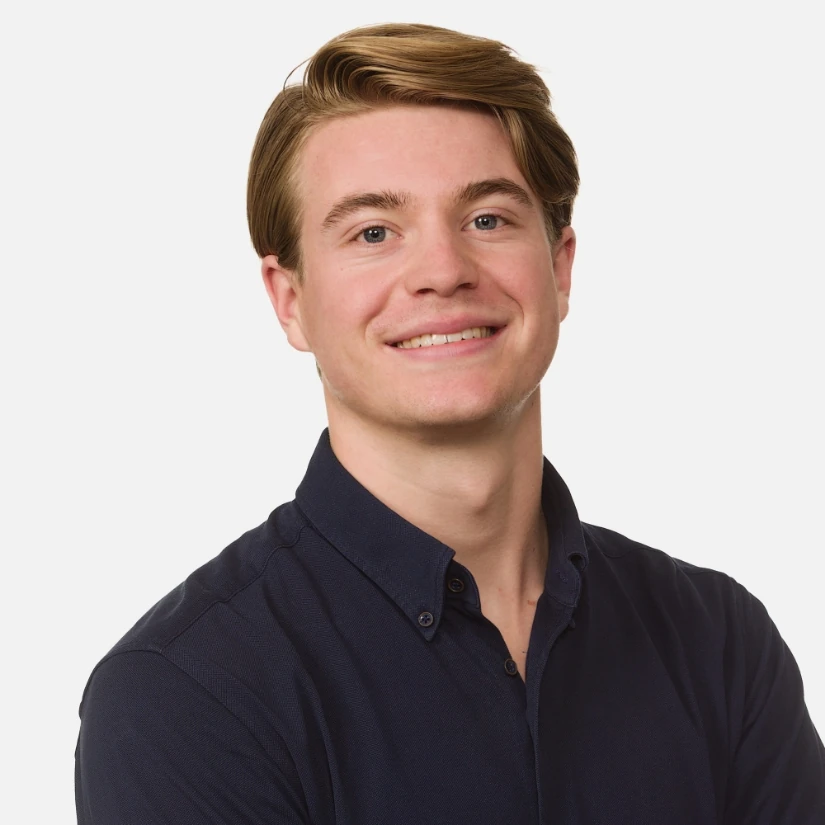 Loek de Lyon
Business Development Manager & Lead Generation Expert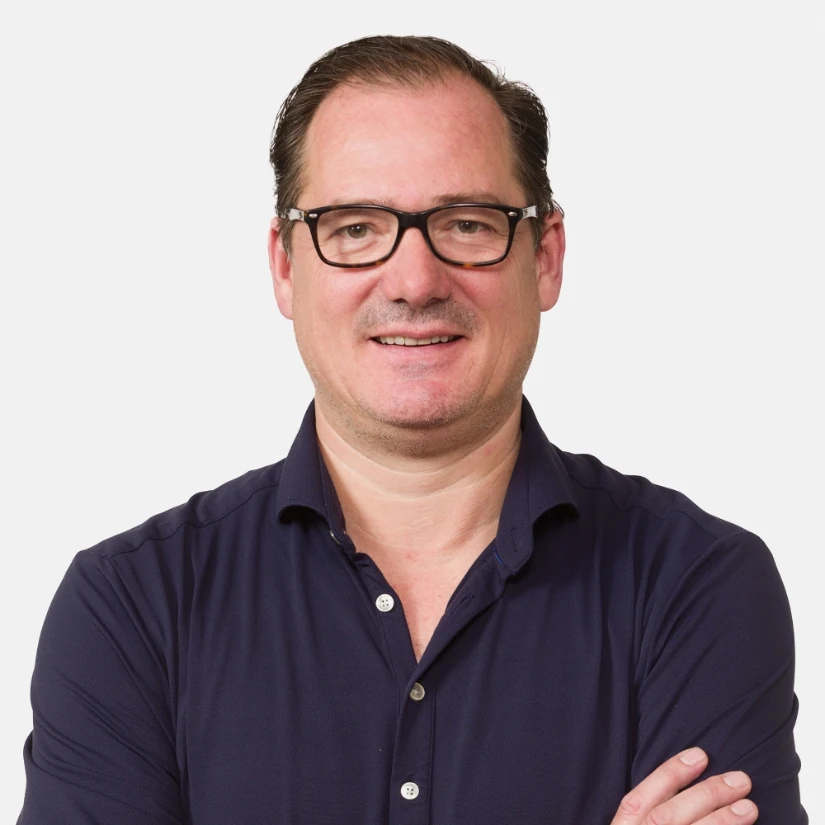 Bob Voermans
Co-Founder & Financial Payment Veteran