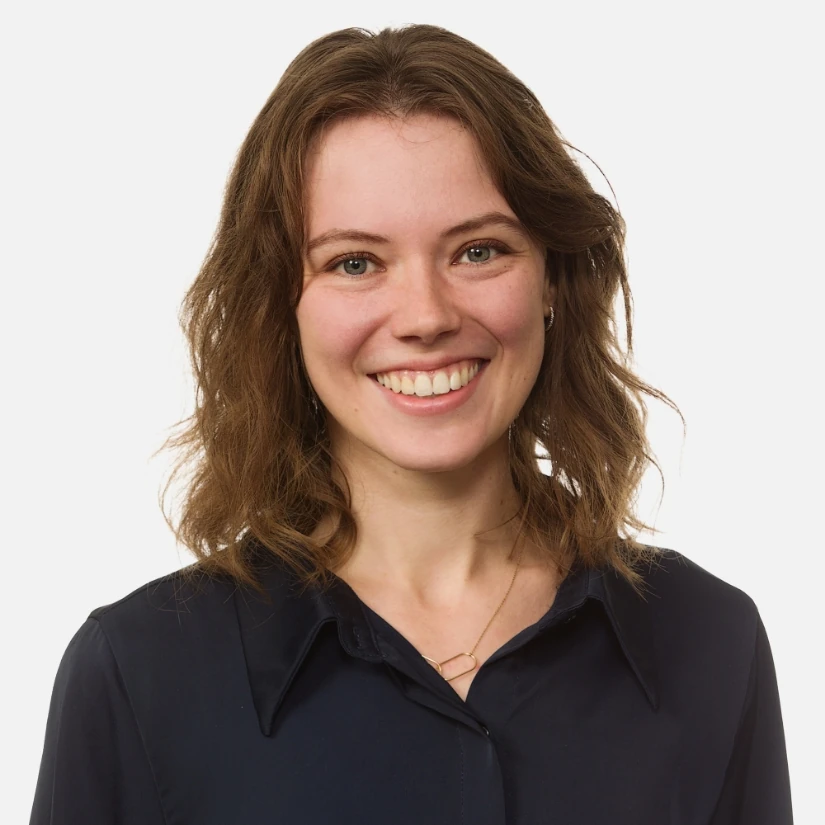 Marketing manager & Brand Strategist
This is Sanneke
Sanneke is responsible for developing and executing both Fintechamps' and our client's strategic marketing plans to attract new customers and retain existing ones. As if that's not enough, Sanne facilitates our internal and external marketing & branding workshops providing an opportunity to explore new topics and growth markets.
Marketing Manager
Marketing and Brand Strategy
Video and Content Editing
UX and Design
I would love to have a chat with Sanneke
Team Fintechamps
Some history and background of Sanneke
Growing up in Hong Kong made Sanneke realize that a way of doing things is just one of many. Her broad perspective on people, culture, industries and companies lets us confront situations from various perspectives. She has a Bachelor's Degree in Film and Communication and then completed her Masters in Television and Cross-Media Culture (UVA).
We've got all the expertises
Check out our other champs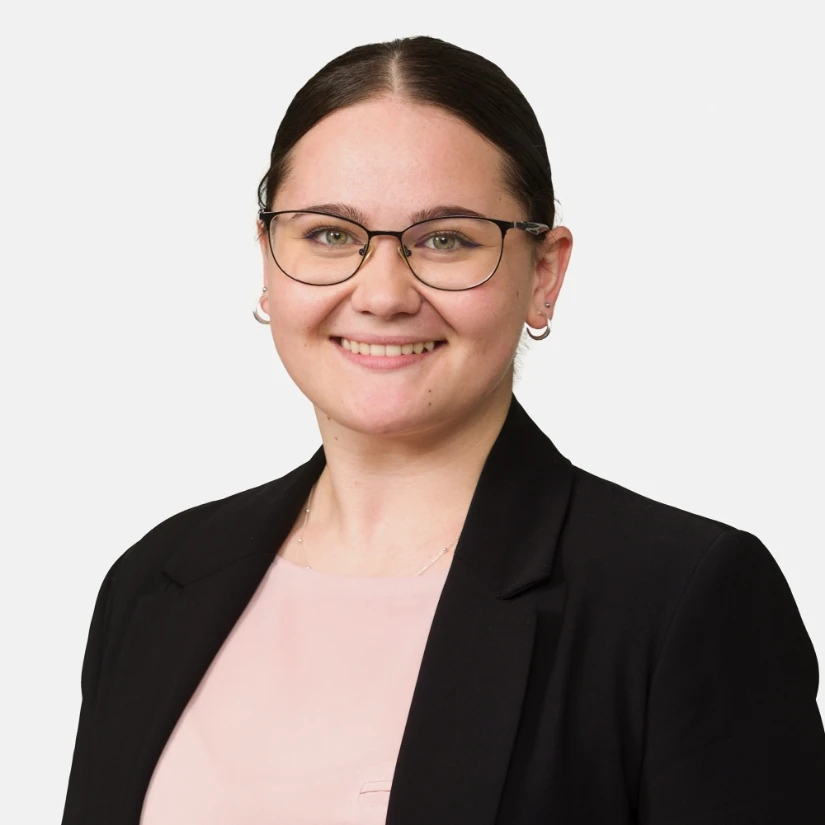 Izabela Cretu
Sales Support Manager & Lead Generation Expert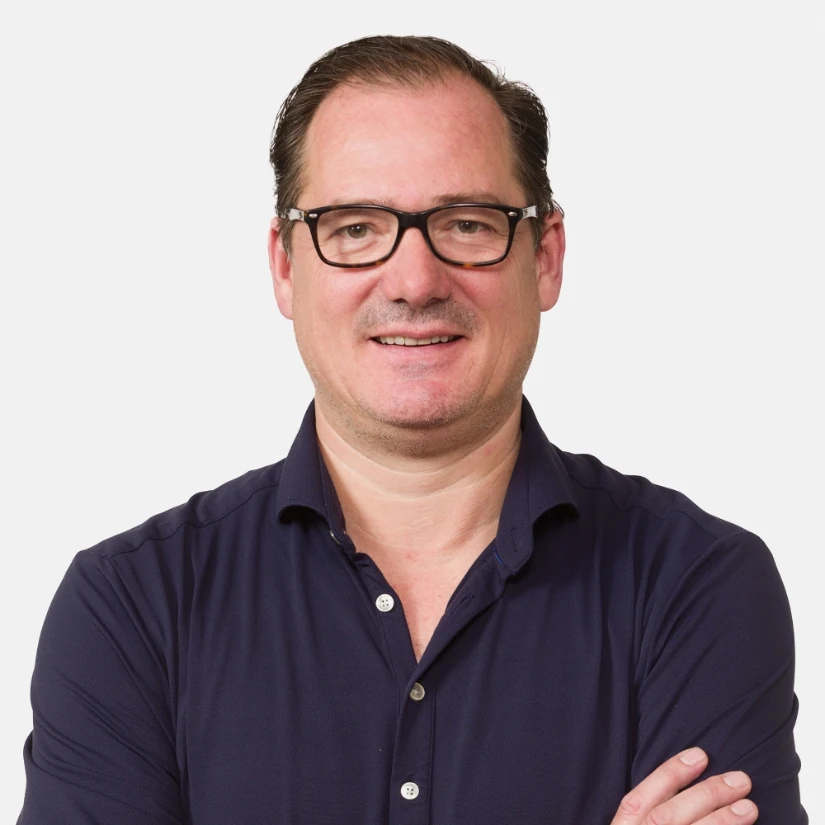 Bob Voermans
Co-Founder & Financial Payment Veteran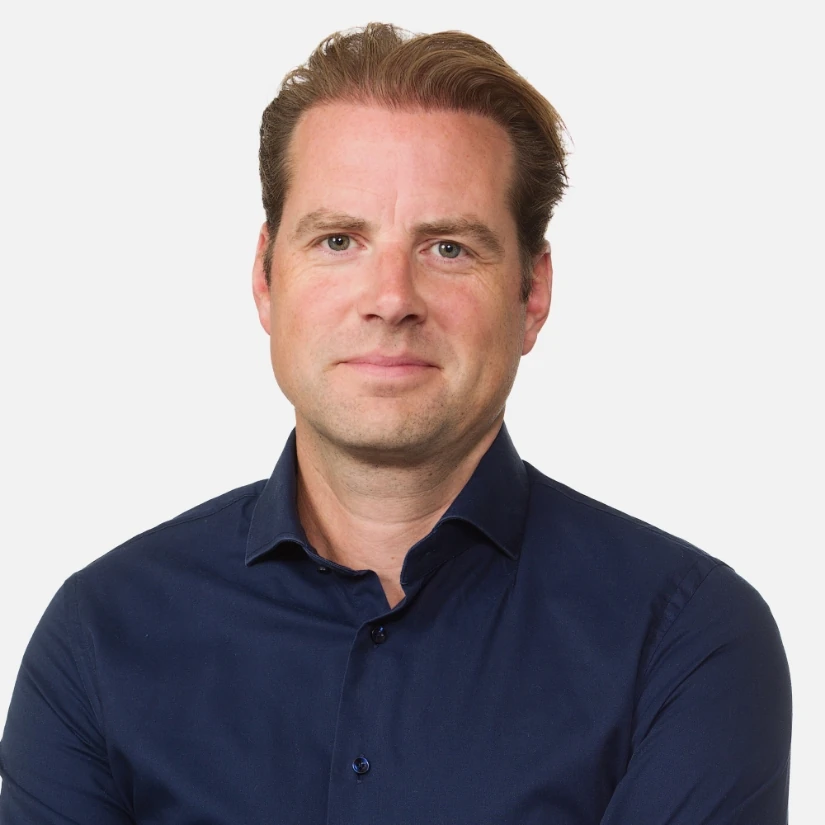 Mark van der Sluis
Co-founder & Financial Payment Veteran