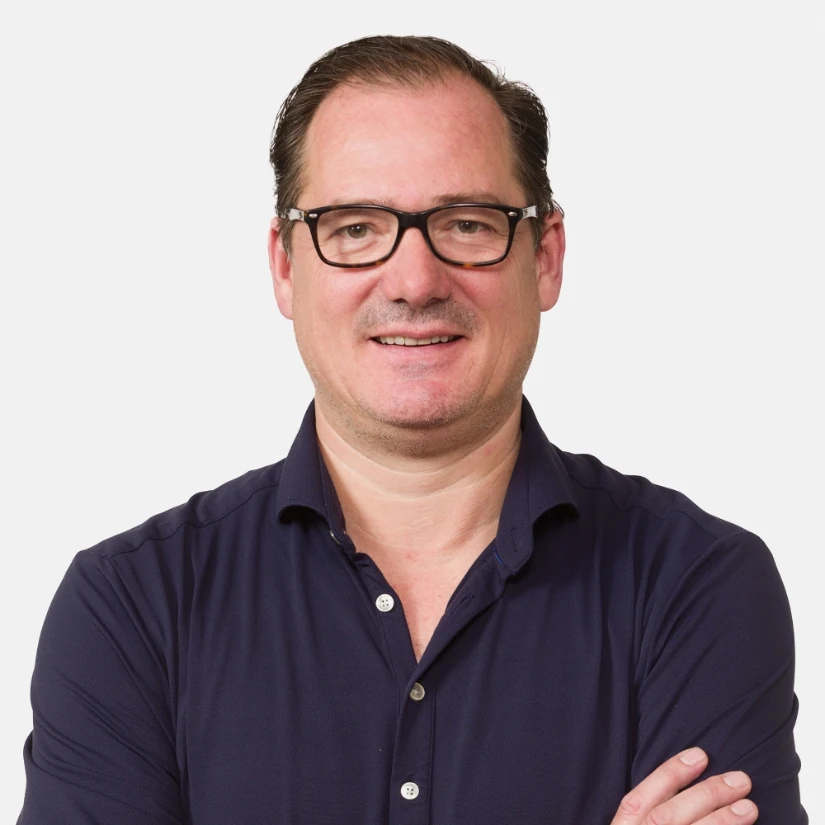 Co-Founder & Financial Payment Veteran
This is Bob
Bob is our financial payment veteran with over 25 years of experience establishing strategic partnerships with national and international organisations. He is always interested in discovering what methods will outperform others within the ever-changing payment landscape.
Co-Founder
Financial Payment Veteran
Marketplaces
Enterprise Sales
I would love to have a chat with Bob
Team Fintechamps
Some history and background of Bob
After working as an Executive Vice President of Global Payments for G2A and as an advisory board member for both XE.com and EMI Licensed ZEN, Bob has earned his stripes in our industry. He is best at accelerating digital marketplaces and developing payment ecosystems with the same inexhaustible energy as the day he started his career.
We've got all the expertises
Check out our other champs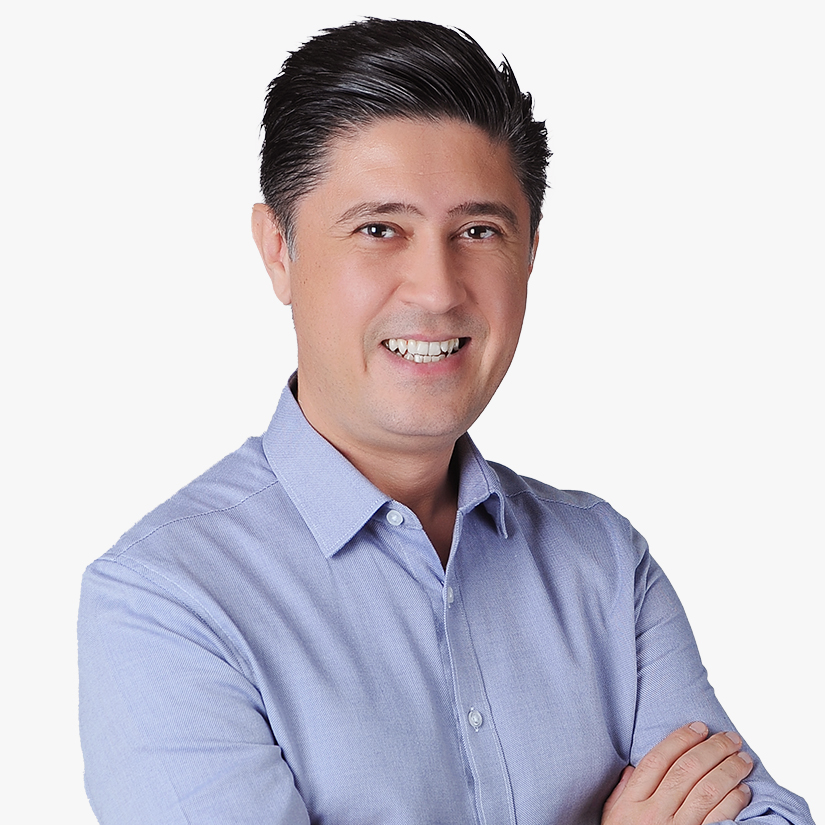 Candaş Üçer
Director MEA and Asia & Fintech Expert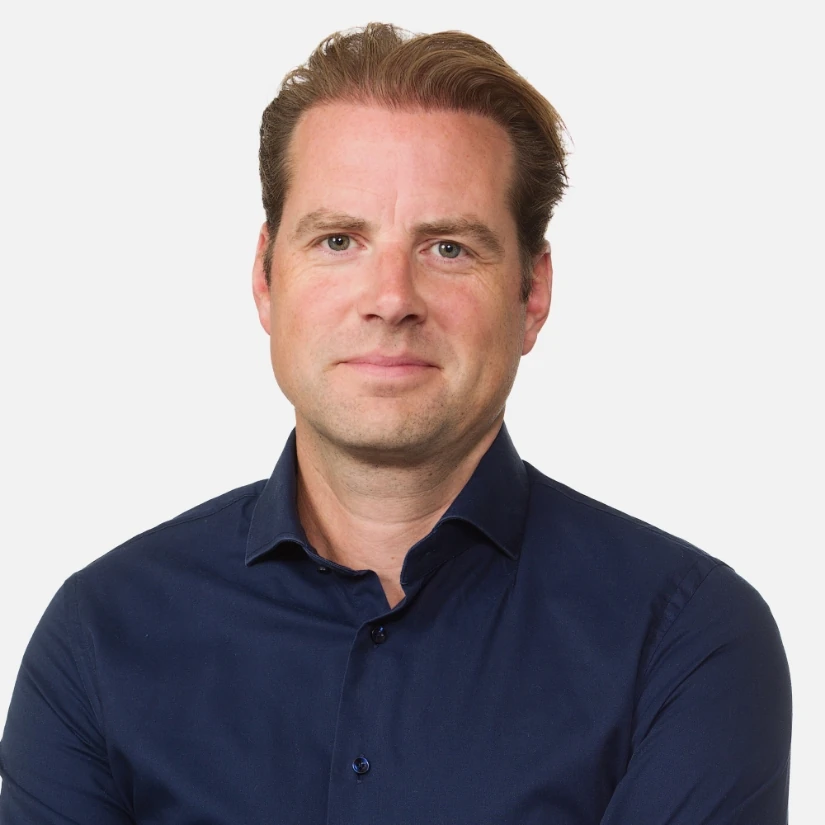 Mark van der Sluis
Co-founder & Financial Payment Veteran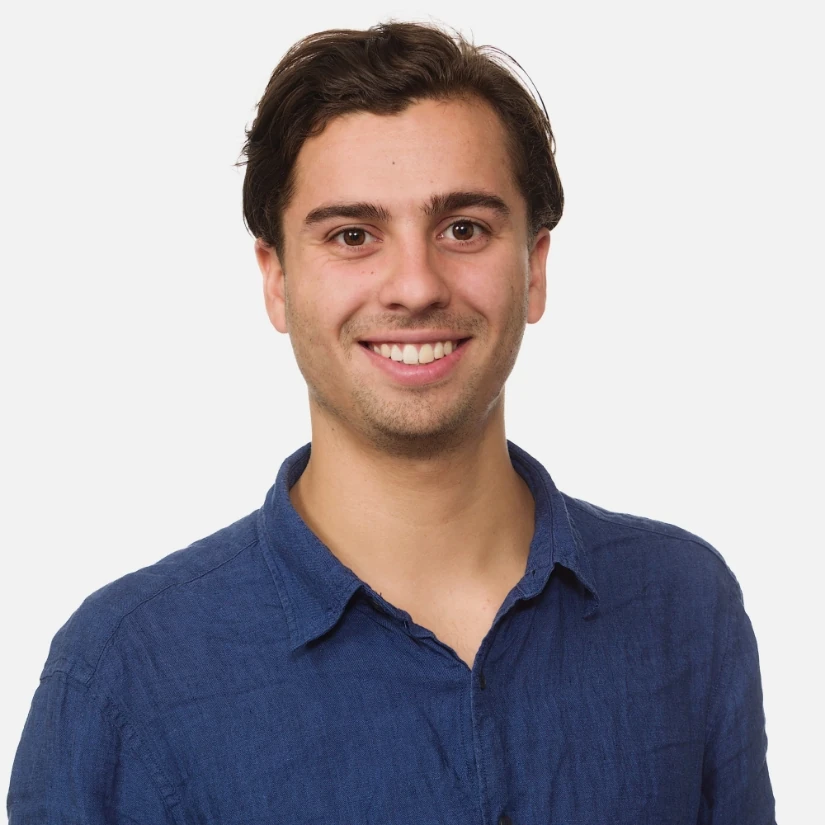 Oliver Bews
Global expansion manager & Fintech Expert