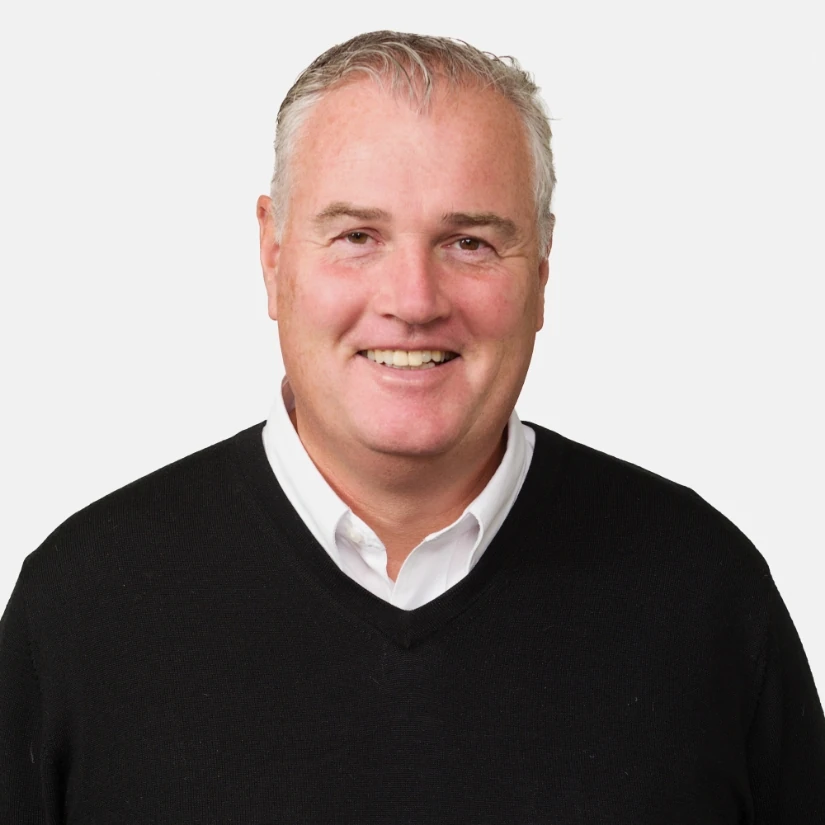 Operations Manager & Conversational Commerce
This is Paul
Known as everyone's favorite sparring partner, Paul is our operations manager, who knows the ins and outs of day to day business and people management like the back of his hand. He makes sure everything runs smoothly and that everyone has a good time in the process.
Operations manager
Conversational Commerce
Finance and Day-to-Day Business
People Management
I would love to have a chat with Paul
Team Fintechamps
Some history and background of Paul
Not one to back down from a challenge, Paul sold his publishing company (Memphis belle publishing) after 25 years and stepped into the world of fintech in 2019. Having years of business ownership and travel under his belt, Paul understands cultural perspectives and how to build lasting relationships with clients. He is an expert at asking the right questions to understand what a client needs and how to help them grow.
We've got all the expertises
Check out our other champs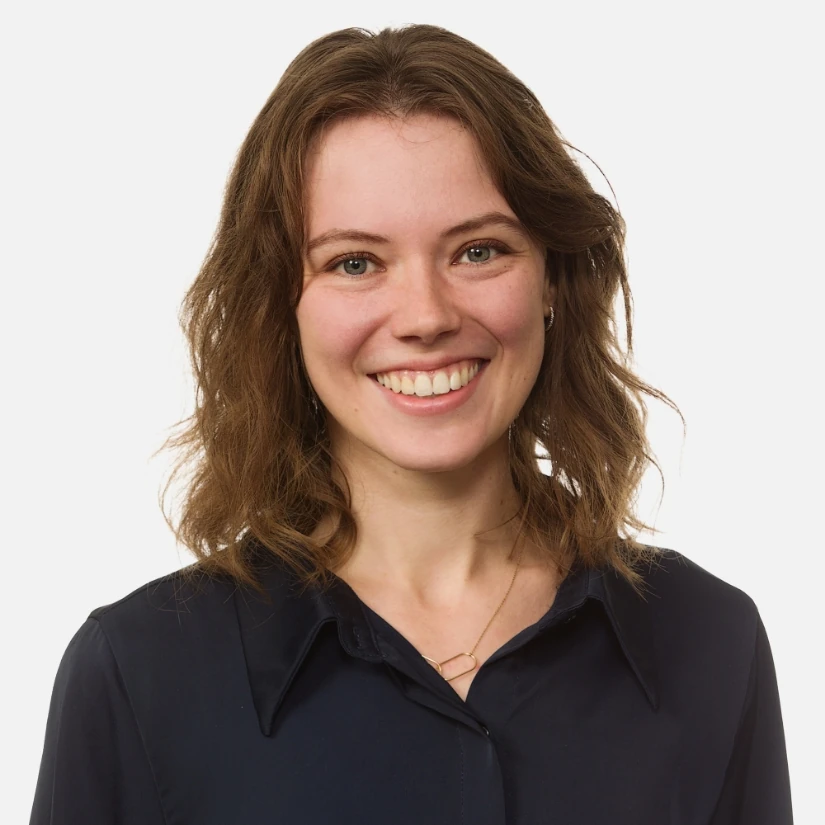 Sanneke Ros
Marketing manager & Brand Strategist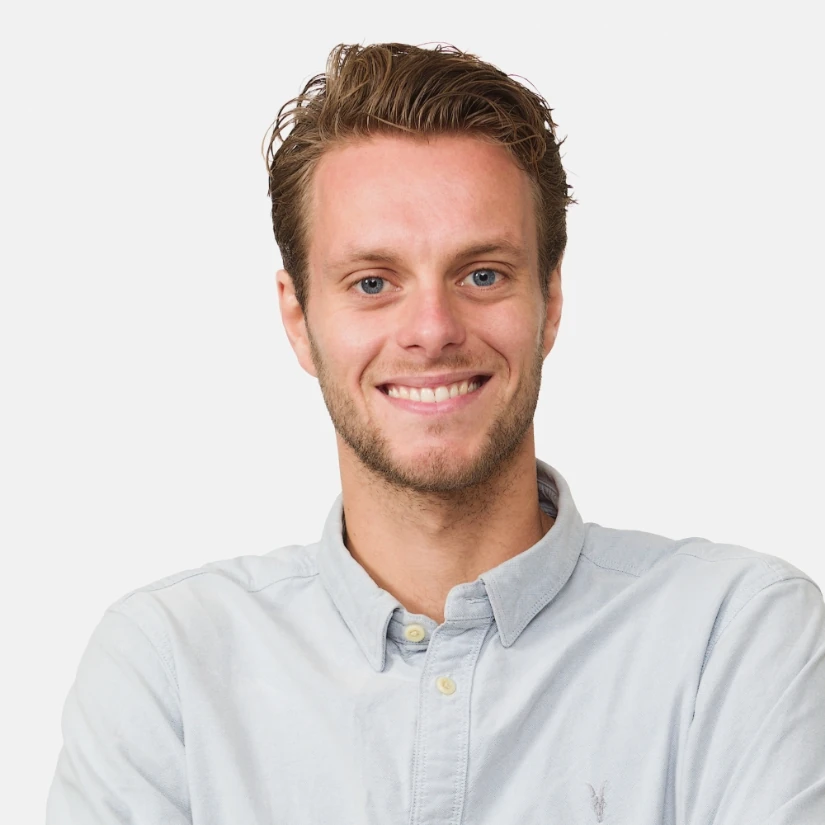 Bart Meijer
Global Retail Sales Manager & Payment Specialist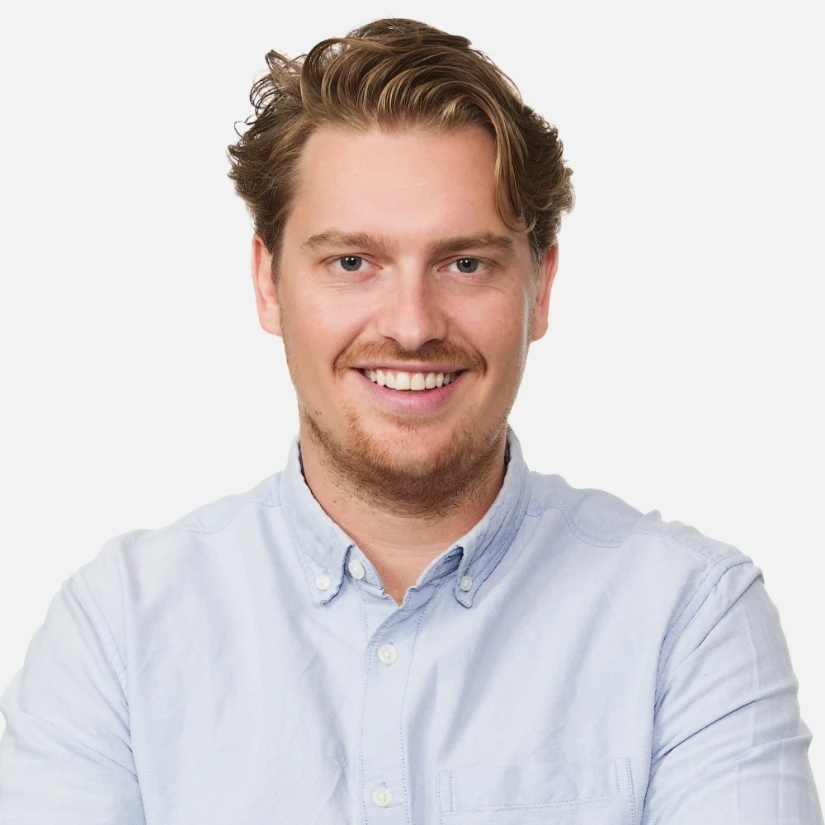 Michiel van Hoogenhuyze
Global Retail Sales Manager & Payment Specialist