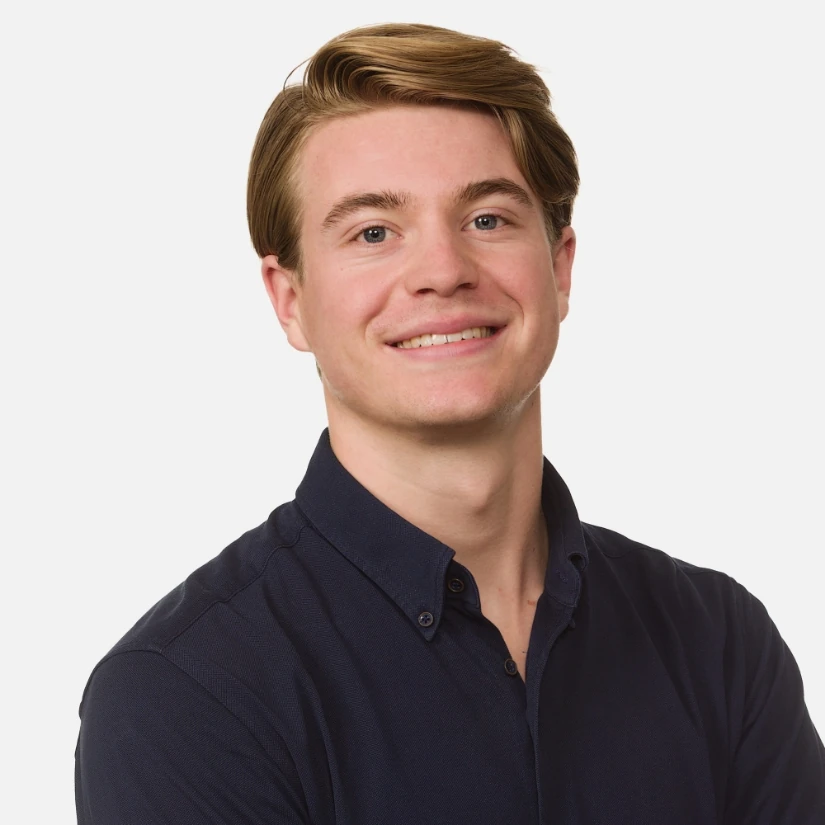 Business Development Manager & Lead Generation Expert
This is Loek
Meet Loek, a multifaceted business development professional who employs data as his best way forward. With his analytical mind and problem-solving skills, he understands what it takes to present an actionable plan from even the rawest data.
Business Development Manager
Lead Generation Expert
CRM and Business Development
Sales and Pipeline Management
I would love to have a chat with Loek
Team Fintechamps
Some history and background of Loek
During his Bachelor's degree at Nyenrode Business University, Loek exchanged his secure environment for a temporary assignment in North Carolina, exemplifying his ongoing efforts to tap into new opportunities once they arise. An analytical person with exceptional emotional skills.
We've got all the expertises
Check out our other champs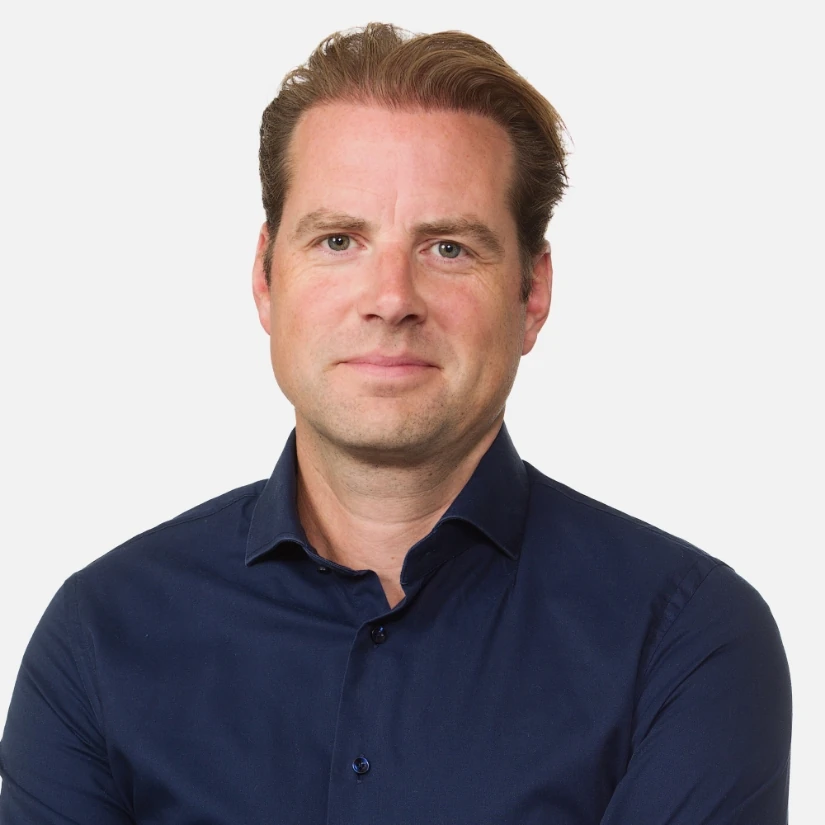 Mark van der Sluis
Co-founder & Financial Payment Veteran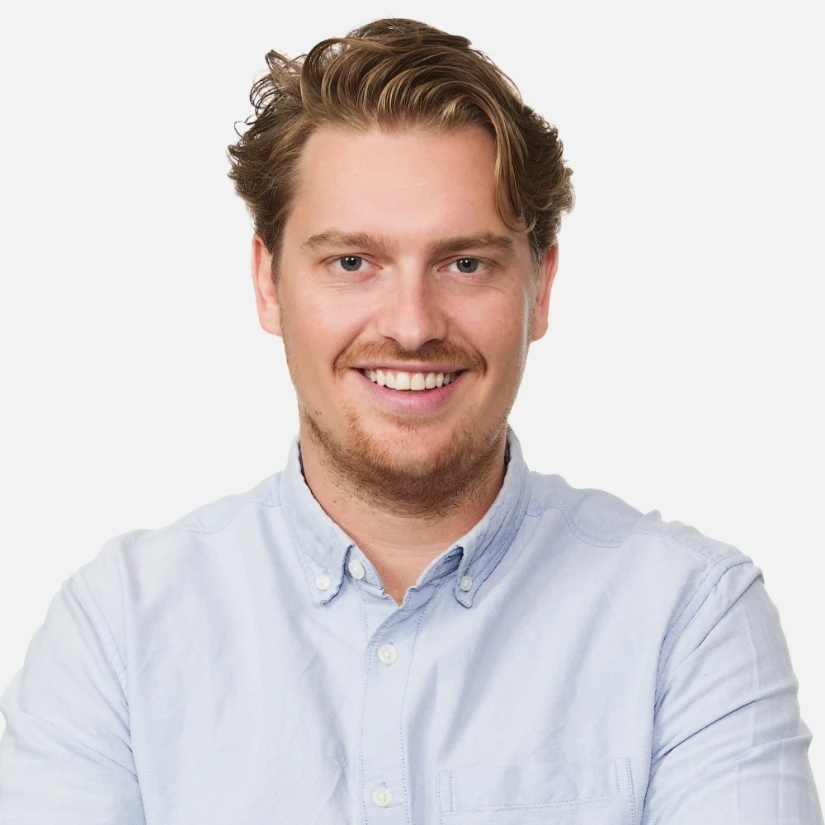 Michiel van Hoogenhuyze
Global Retail Sales Manager & Payment Specialist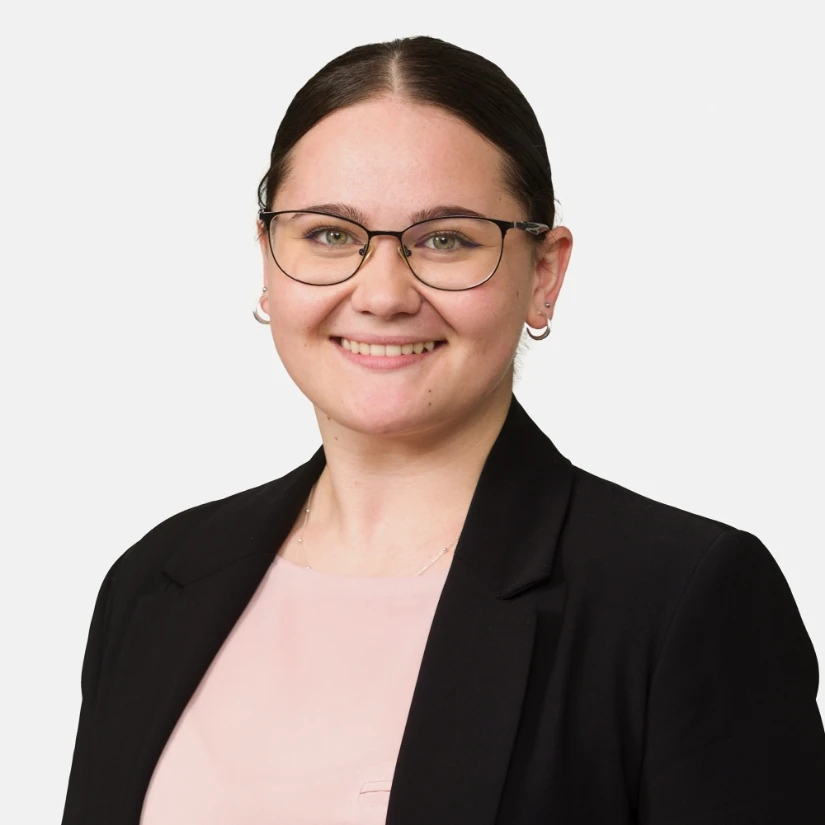 Izabela Cretu
Sales Support Manager & Lead Generation Expert