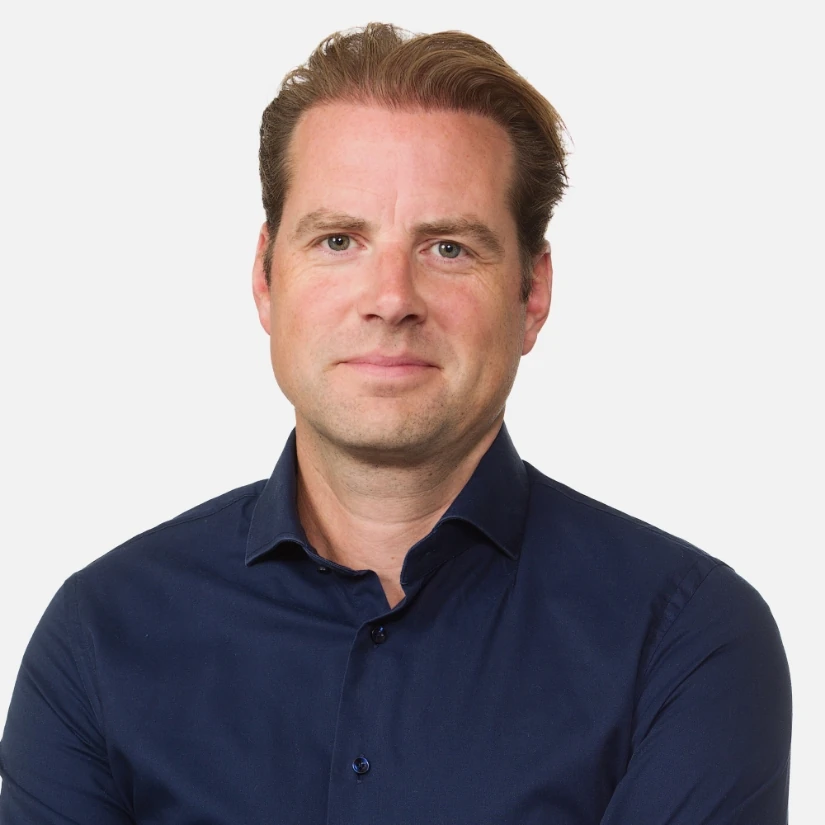 Co-founder & Financial Payment Veteran
This is Mark
As Co-Founder, Mark continuously ensures the company provides quality service and maintains a positive reputation. A true team player who oversees our company's development and commercial strategies while focusing on individual growth.
Co-founder
Financial Payment Veteran
E-commerce and Fintech
Commercial Strategy
I would love to have a chat with Mark
Team Fintechamps
Some history and background of Mark
Mark has 15 years of international experience in the financial technology and e-commerce industry, gaining experience in several senior positions at PayU (Naspers/Prosus), Docdata (CM.com) and ABN AMRO. His responsibilities included General Management, Enterprise Sales & Partnerships, Business Strategy and Product Management.
We've got all the expertises
Check out our other champs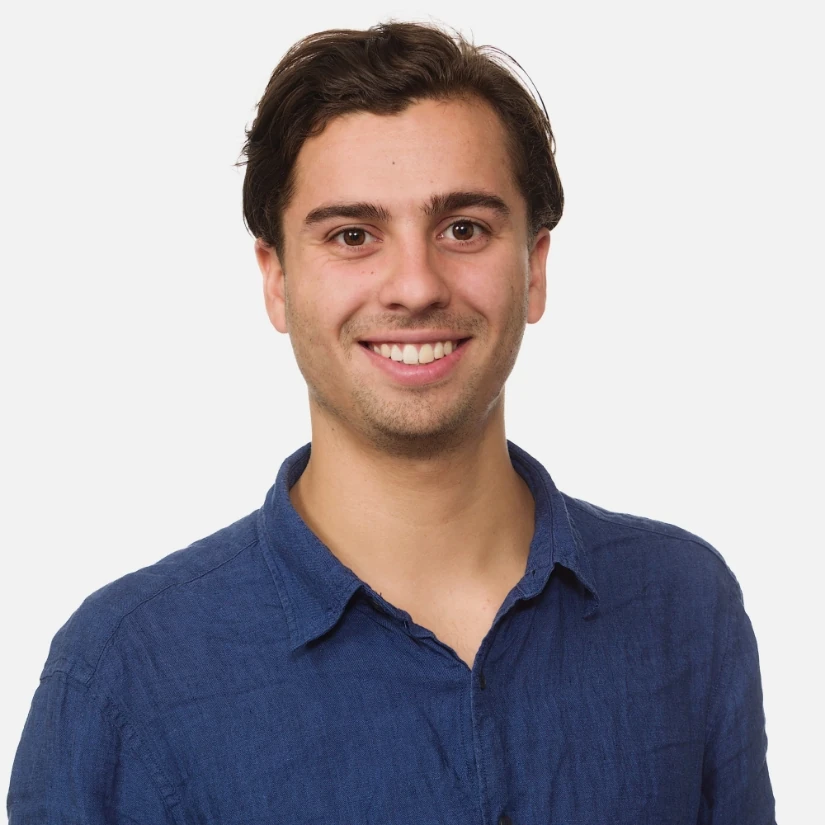 Oliver Bews
Global expansion manager & Fintech Expert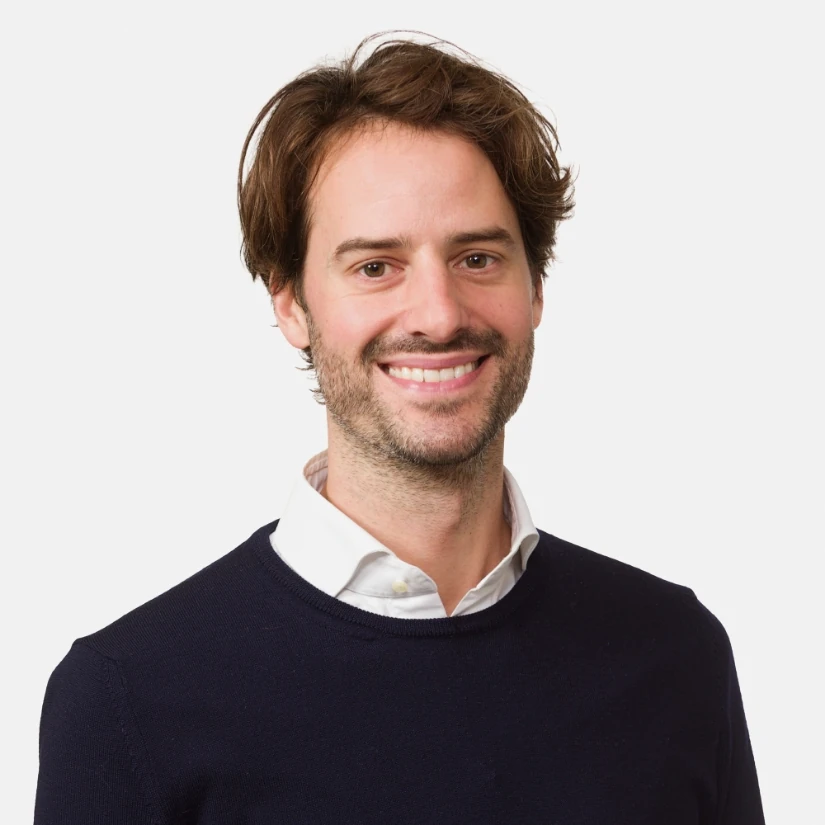 Freek Dix
Co-Founder & Serial Entrepreneur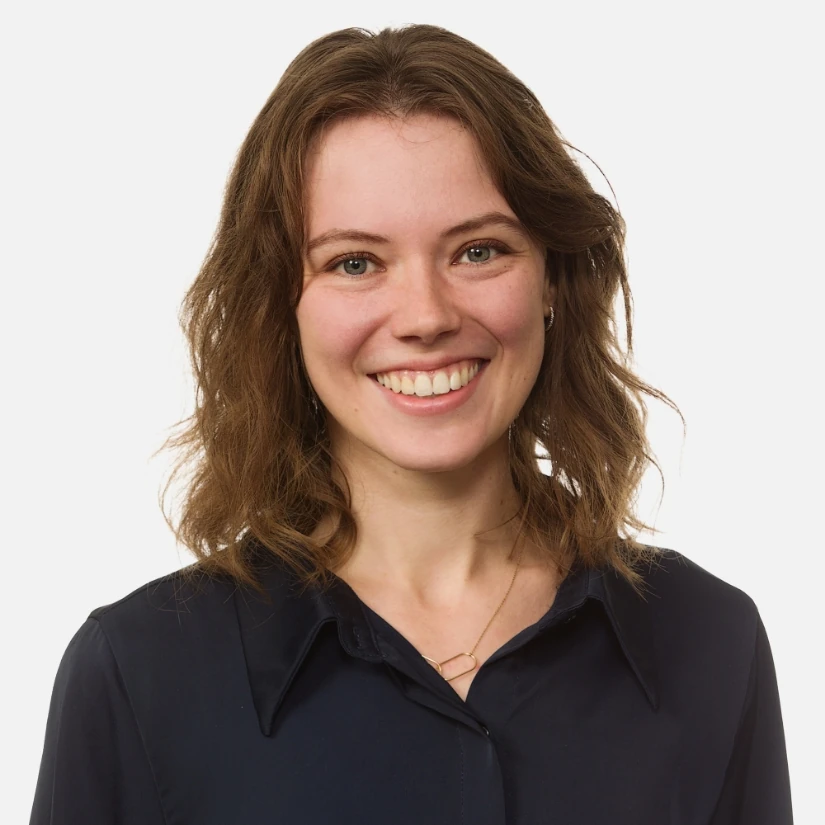 Sanneke Ros
Marketing manager & Brand Strategist