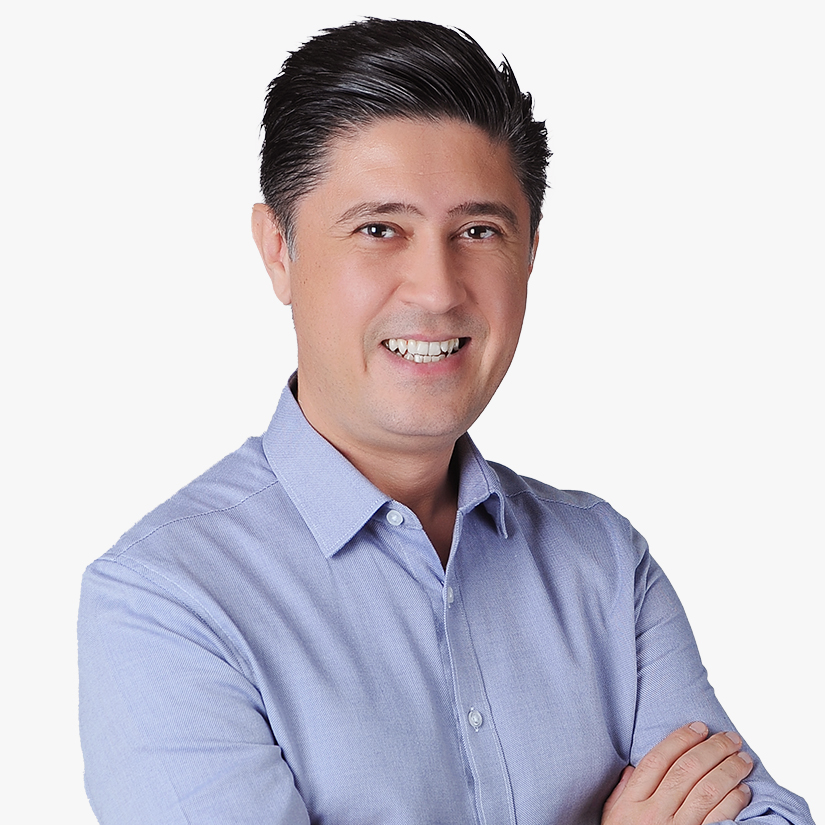 Director MEA and Asia & Fintech Expert
This is Candaş
Candaş is an expert in taking initiative to develop an understanding of client's business and technology and applies this knowledge to suggest appropriate approaches, tools and techniques to tackle client problems in advisory engagements. He has strong capabilities in leading and managing service delivery across various BIG4 advisory engagements including project scoping and staffing for local and international engagements, managing day-to-day operations and providing oversight to the teams.
Director MEA & Asia
IT governance, risk and compliance
Fintech and blockchain
Market research
I would love to have a chat with Candaş
Team Fintechamps
Some history and background of Candaş
Candaş Üçer has extensive experience working across a number of industry verticals (financial services, technology, healthcare, payments, manufacturing and others). He has around 17 years of experience in Advisory space.
We've got all the expertises
Check out our other champs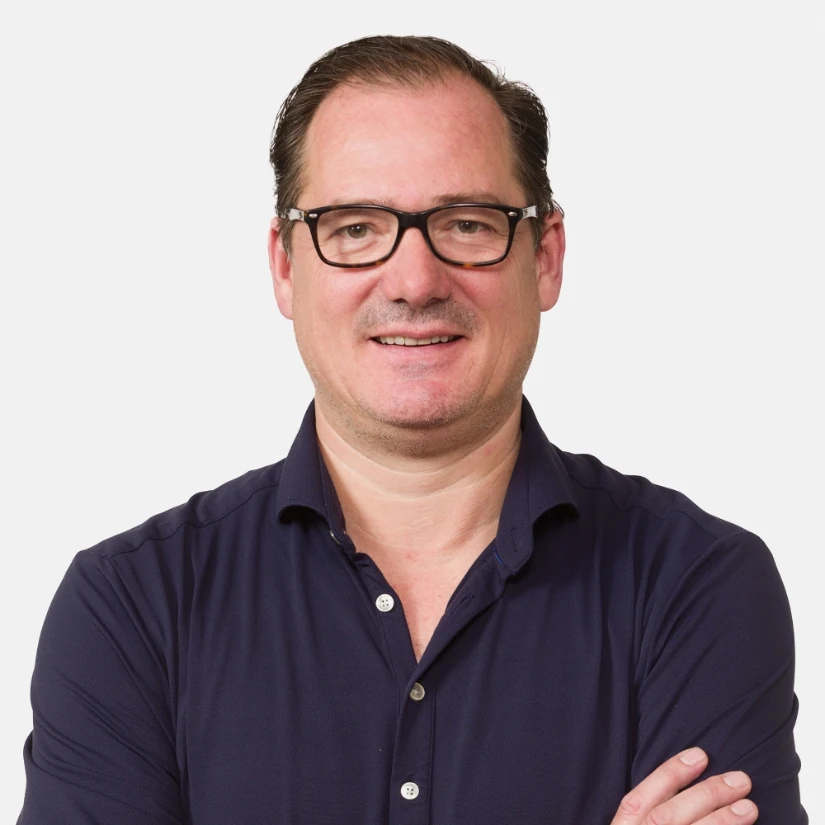 Bob Voermans
Co-Founder & Financial Payment Veteran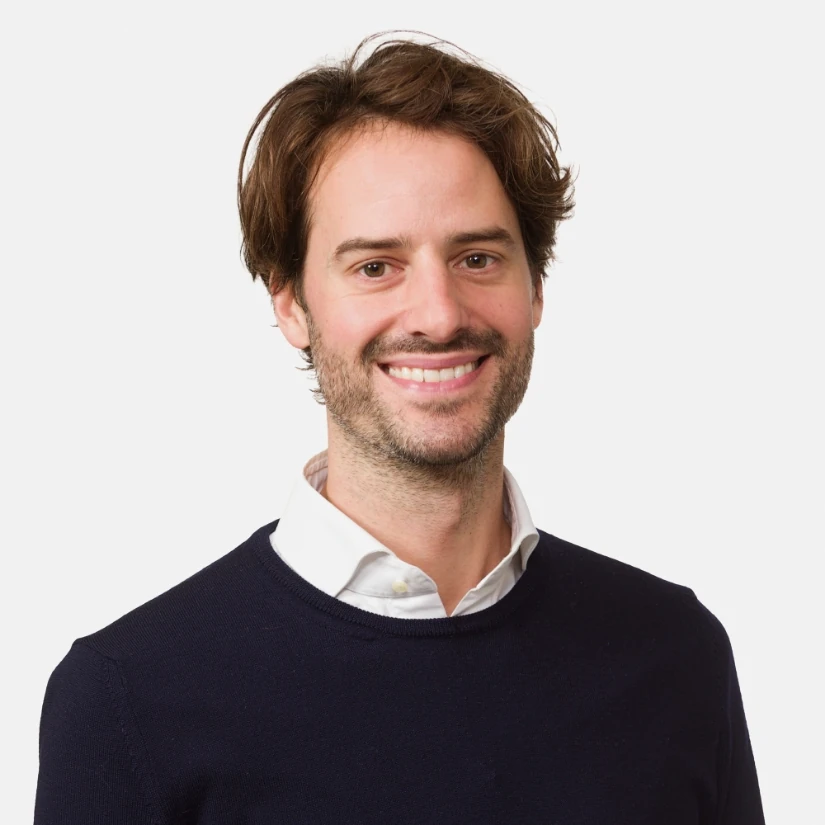 Freek Dix
Co-Founder & Serial Entrepreneur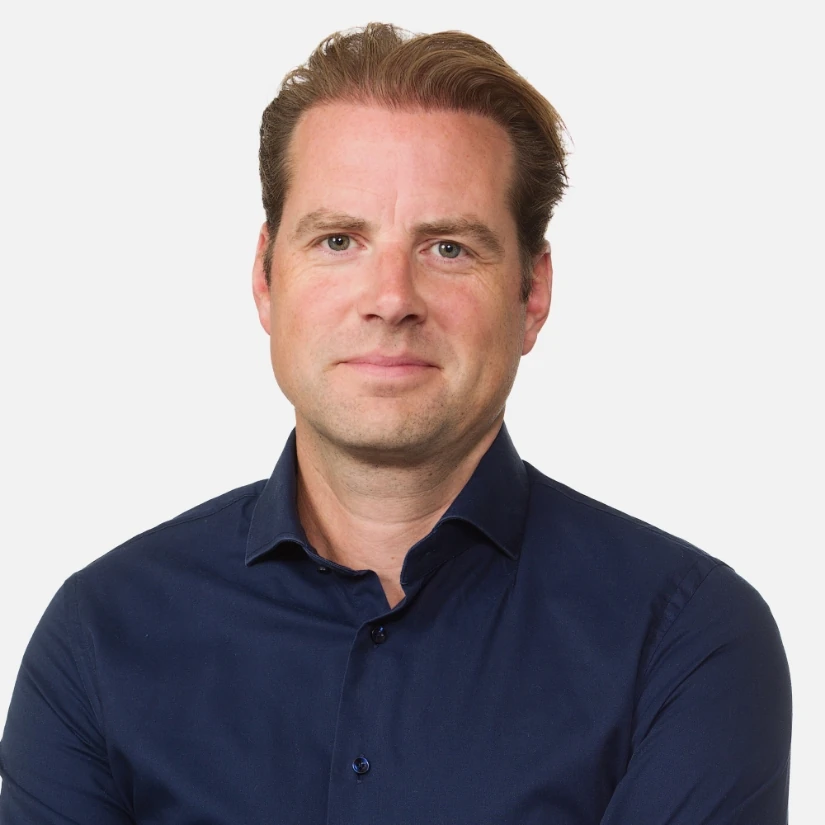 Mark van der Sluis
Co-founder & Financial Payment Veteran