Fintechamps opens an office in Istanbul
Date: December 1, 2022
Today, we are very excited to announce that we are officially opening our first international office in Istanbul, expanding our services to MEA and Asia.
This expansion represents a major milestone for the Fintechamps team. In fact, it was only three years ago that Mark van der Sluis, Bob Voermans, and Freek Dix founded Fintechamps.
"Our services are in high demand in the Middle East, Africa, and Asia. By opening an office closer to these regions we can ensure the quality established previously in Amsterdam, as we will have better access and communication with clients located there."
Mark van der Sluis (co-founder) 
Candaş Üçer will lead the new office in Istanbul and steps up as a Director for MEA and Asia. He is an all-around fintech expert with specialized knowledge in regulation & compliance and cyber/IT governance. In the past, Candaş has worked closely with the Fintechamps licensing team on several projects. After working for 15 years for Deloitte, he founded his own successful consulting firm specializing in IT governance.
"It is exciting to be a part of the international expansion of the Fintechamps brand. Fintechamps is now stronger with our advisory services in the Middle East, Africa, and Asia."
Candaş Üçer (Director for MEA and Asia)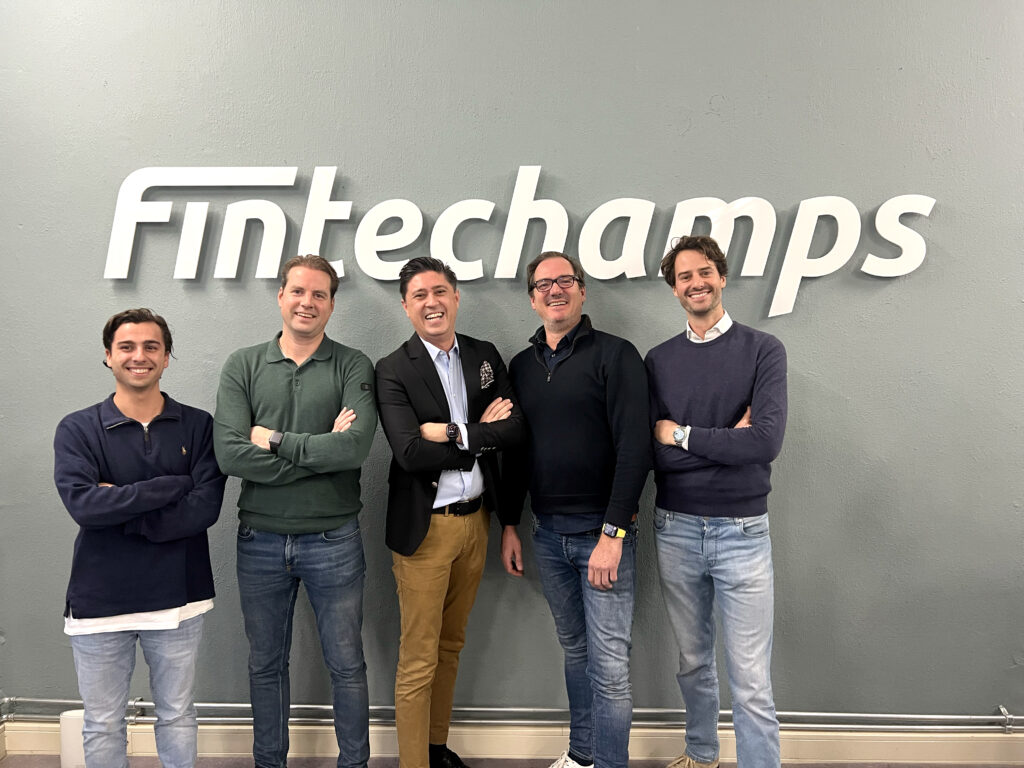 Candaş will be joined by our own Oliver Bews to accelerate growth. Oliver has been with Fintechamps for the past two years in the Amsterdam office working closely with the business development team and multiple fintechs on various projects.
"This is a very exciting step for Fintechamps. It will allow us to easily and quickly shift between regions, opening new opportunities, and allowing us to achieve new service levels".
Oliver Bews (Global expansion manager)
This new step will let us support merchants and fintechs in entering new markets and in achieving their goals. With our international experience and expertise, we can help companies move into MEA & Asia and the other way around, towards Europe.
Candaş will help us expand our service offering to new levels not only by bringing his expertise, but also an established network.
For more in-depth information about our expansion and services feel free to reach out!