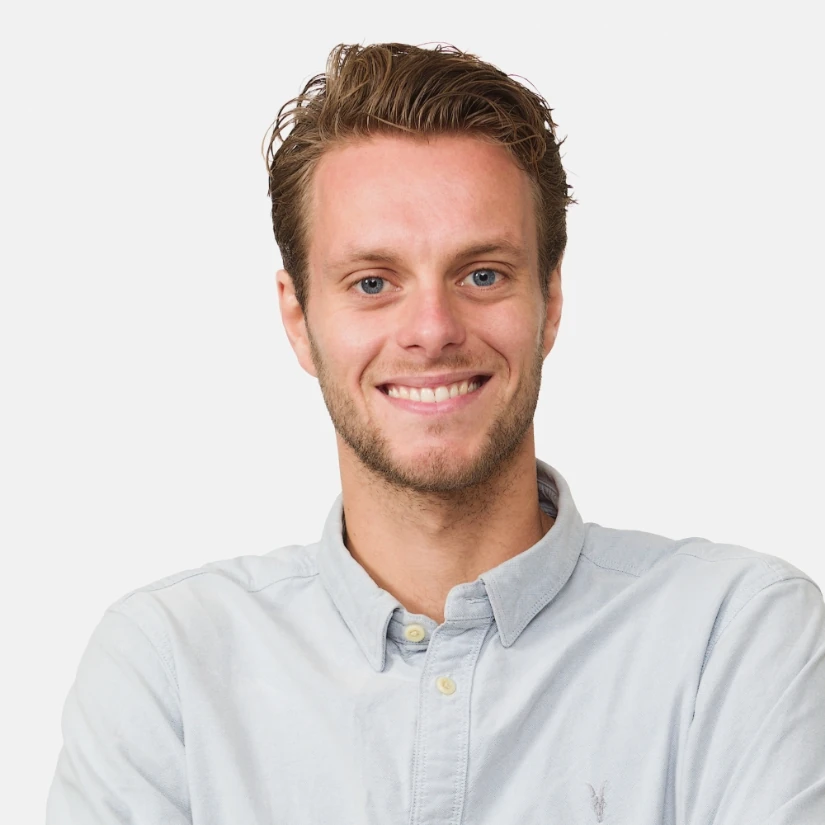 Global Retail Sales Manager & Payment Specialist
This is Bart
As our B2C payment expert for retail and commerce, Bart understands our client's marketing and business objectives like no other, as he constantly focuses on the big picture and the minutiae. Bart accelerates Fintechs into the next leg of growth by supporting them with implementing sales strategies and payment flows. He finds opportunities by building relationships with merchants and acts like an independent, trusted advisor.
Global retail sales manager
Payment specialist
Payment orchestration, FX and BNPL
Enterprise Sales professional
I would love to have a chat with Bart
Team Fintechamps
Some history and background of Bart
His ambition is clear; once the merchant succeeds, our client prospers. His ability to make valuable strategic decisions on the spot optimises both customer satisfaction and conversions. Bart is keen on how people and businesses perform, down to key metrics.
We've got all the expertises
Check out our other champs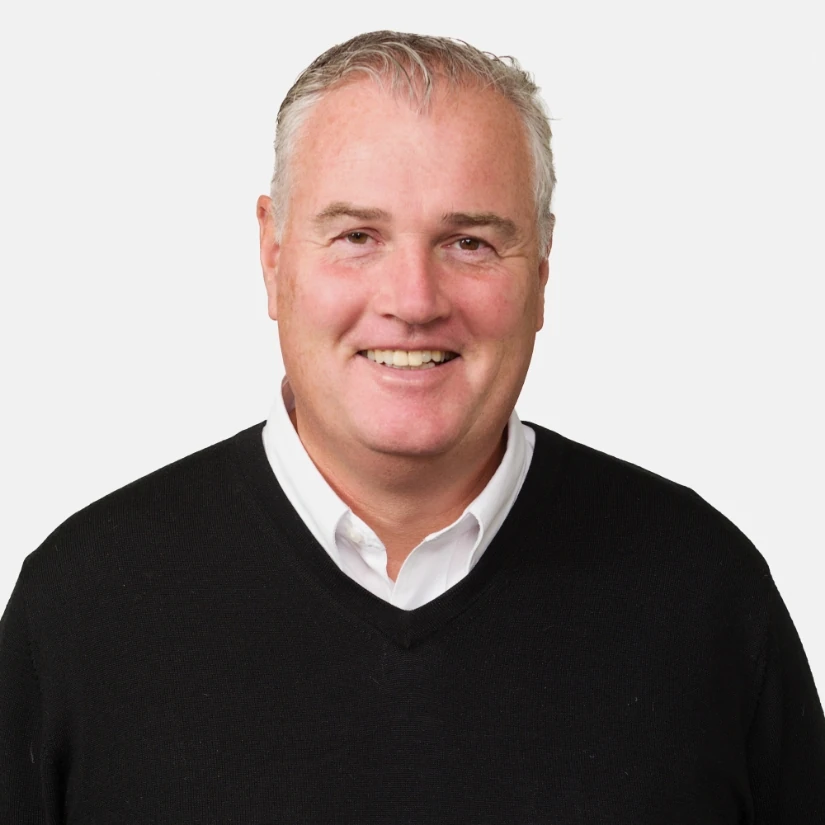 Paul van den Heuvel
Operations Manager & Conversational Commerce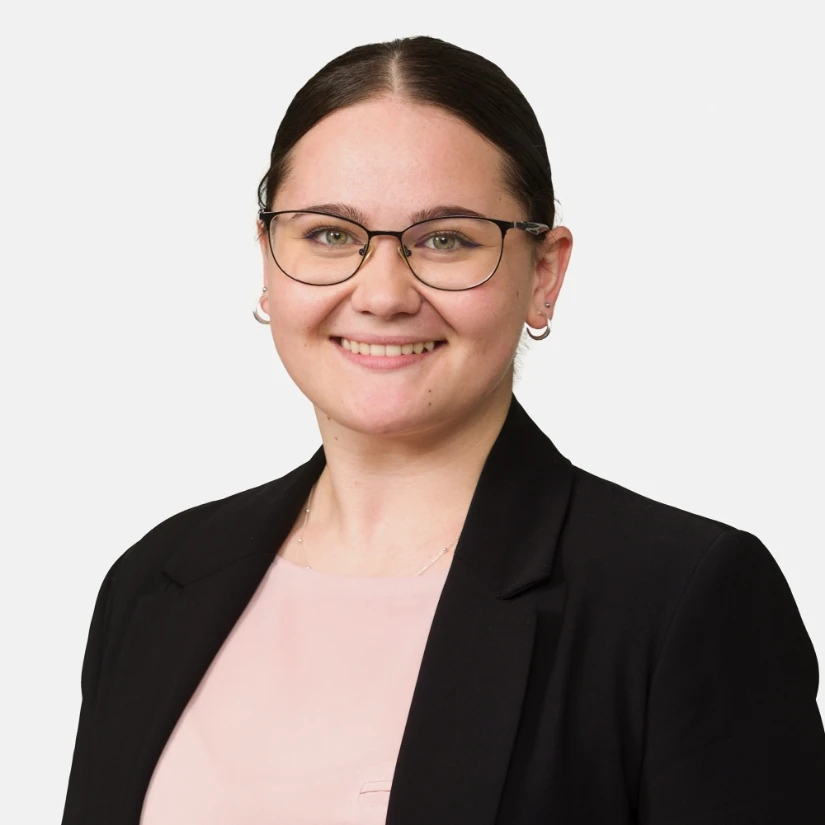 Izabela Cretu
Sales Support Manager & Lead Generation Expert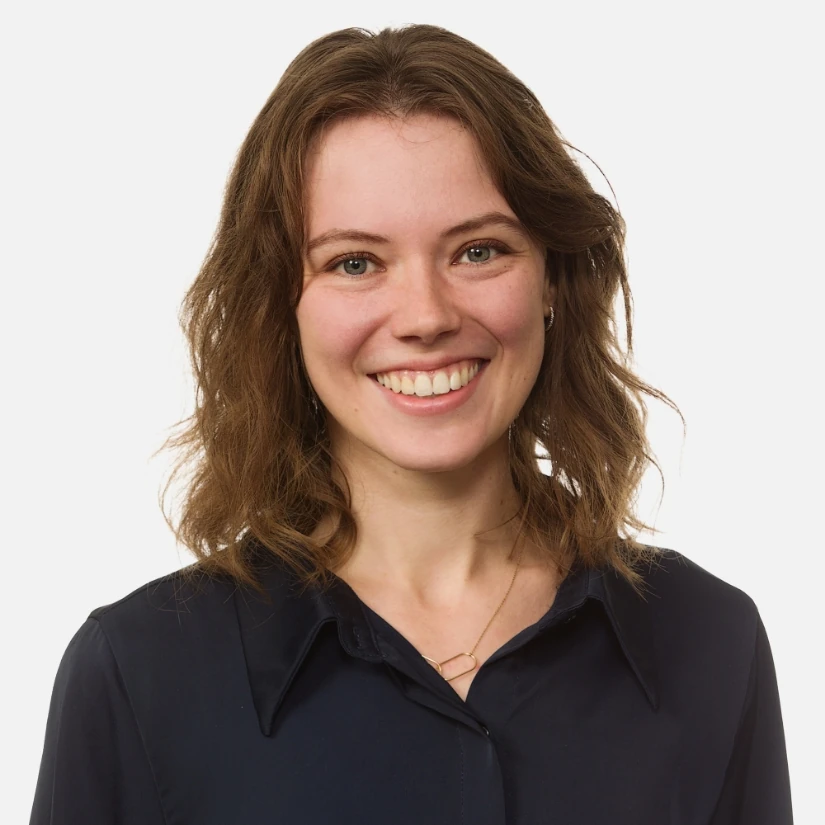 Sanneke Ros
Marketing manager & Brand Strategist