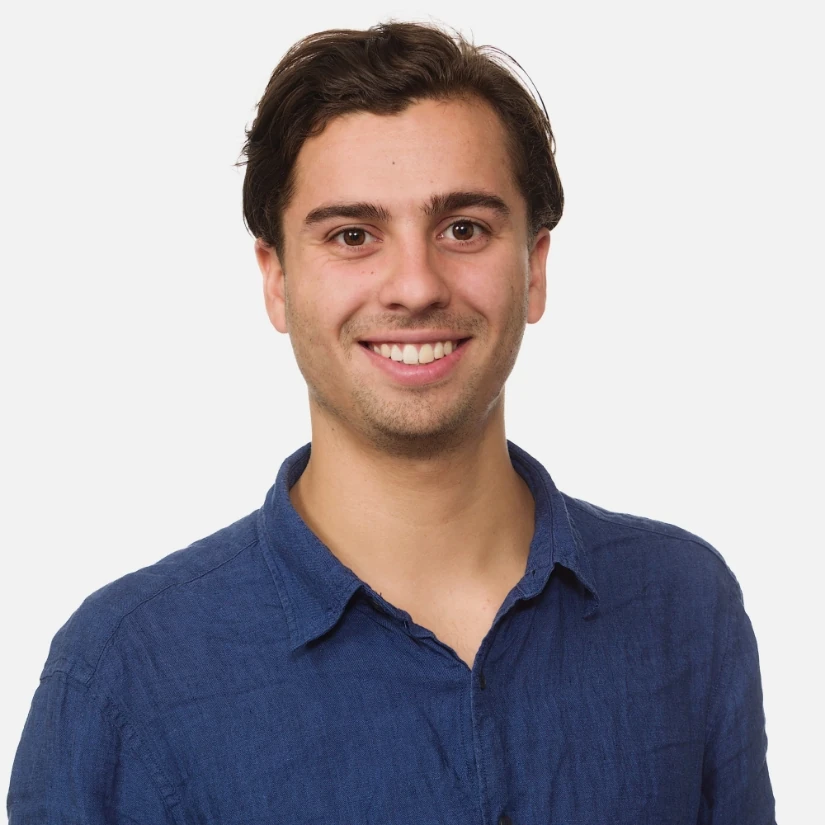 Global expansion manager & Fintech Expert
This is Oliver
Meet Oliver, our talented and eager Global Expansion manager, always going the extra mile for our customers. From setting up new partnerships to integrating our clients to HubSpot, his multifaceted skills bring businesses around the globe forward successfully.
Global expansion manager
Fintech expert
CRM and business development
Project management
I would love to have a chat with Oliver
Team Fintechamps
Some history and background of Oliver
Oliver is a demonstrated conceptual thinker with a bachelor's degree in International Business Development Management, majoring in Business and Law. He has a passion for searching, researching, learning about new things and acquiring immense knowledge about the payments landscape.
We've got all the expertises
Check out our other champs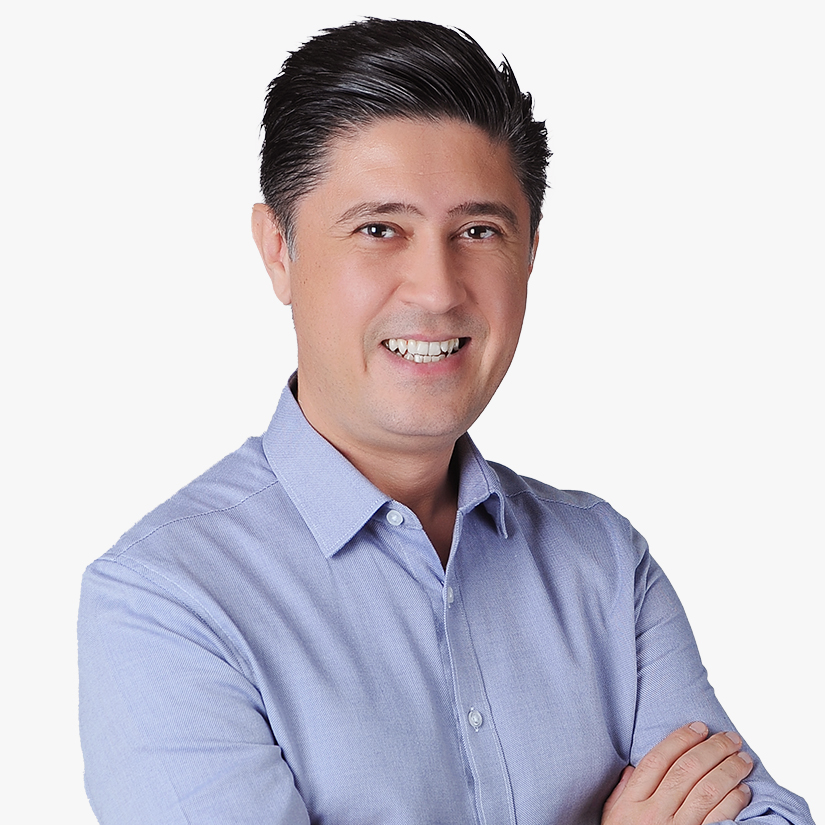 Candaş Üçer
Director MEA and Asia & Fintech Expert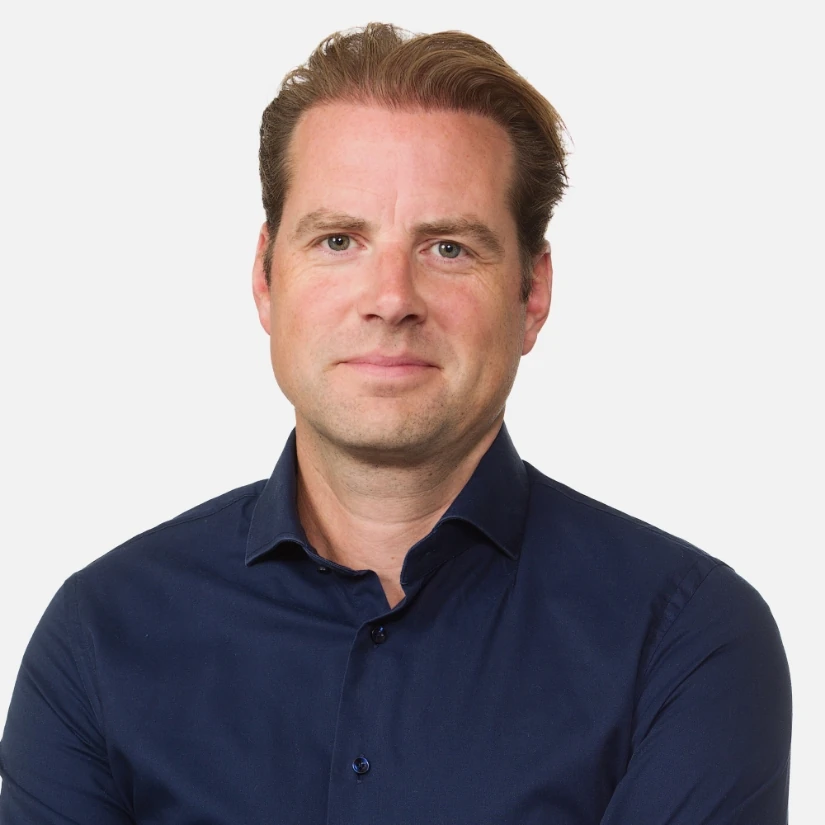 Mark van der Sluis
Co-founder & Financial Payment Veteran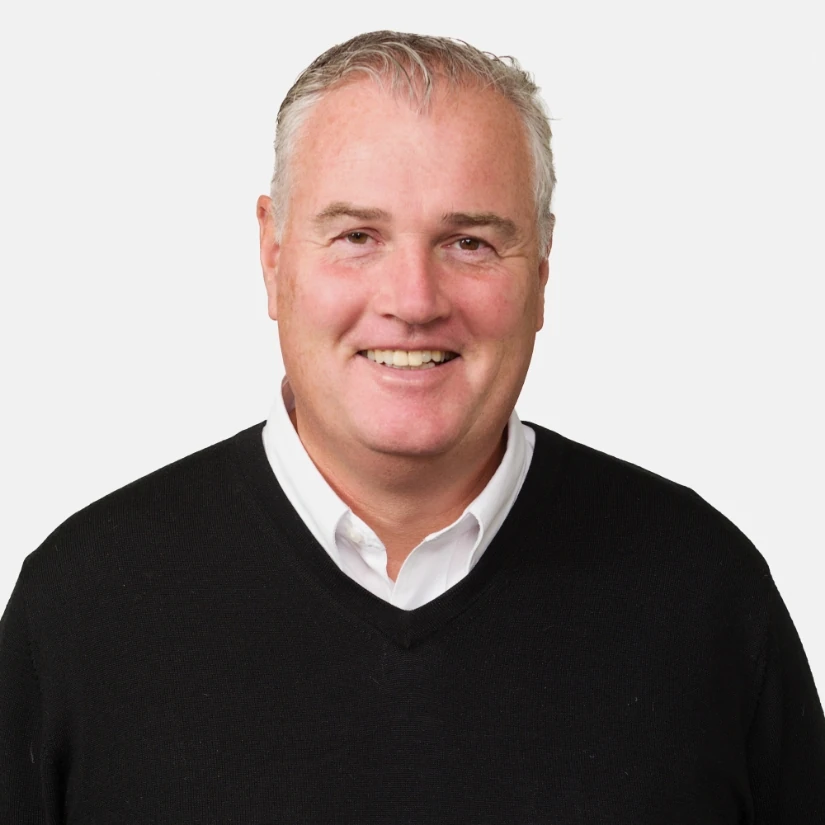 Paul van den Heuvel
Operations Manager & Conversational Commerce