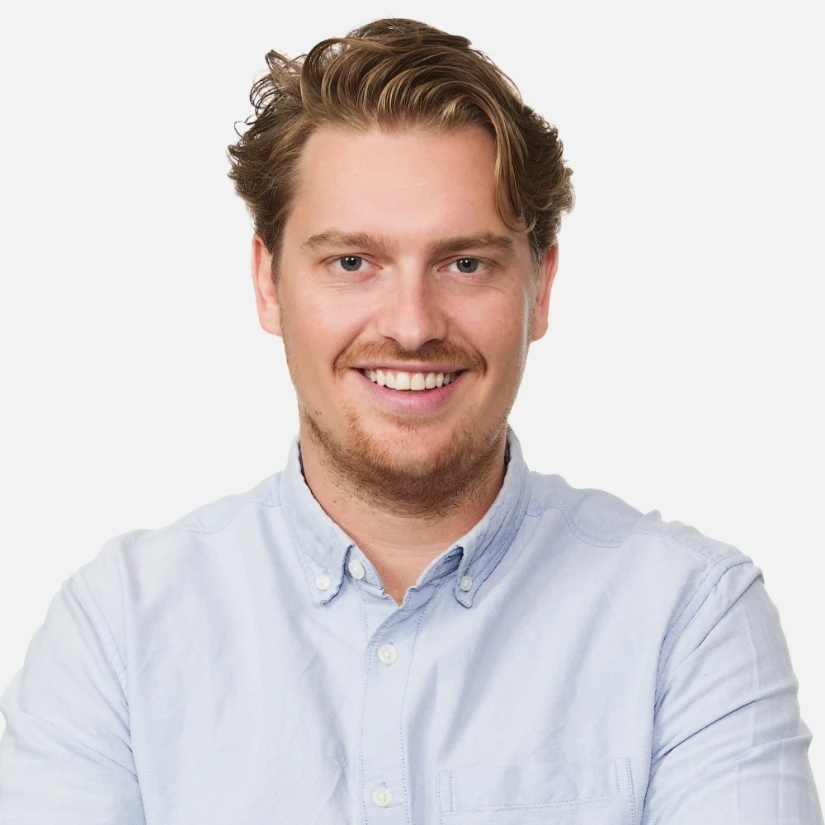 Global Retail Sales Manager & Payment Specialist
This is Michiel
Possibly the most genuine guy you'll ever meet, Michiel leads our global retail projects as a seasoned sales executive. He approaches what he needs today so his merchant and fintech clients can achieve tomorrow's objectives.
Global Retail Sales Manager
Payment Specialist
Chargebacks & fraud, PSP and BNPL
Enterprise Sales Professional
I would love to have a chat with Michiel
Team Fintechamps
Some history and background of Michiel
Michiel likes to simplify even the most complex processes. He aims to connect forward-thinking fintech companies with ambitious merchants to achieve better and more enduring results. A true professional on and off the field, as nobody knows more about every football competition out there. Try him.
We've got all the expertises
Check out our other champs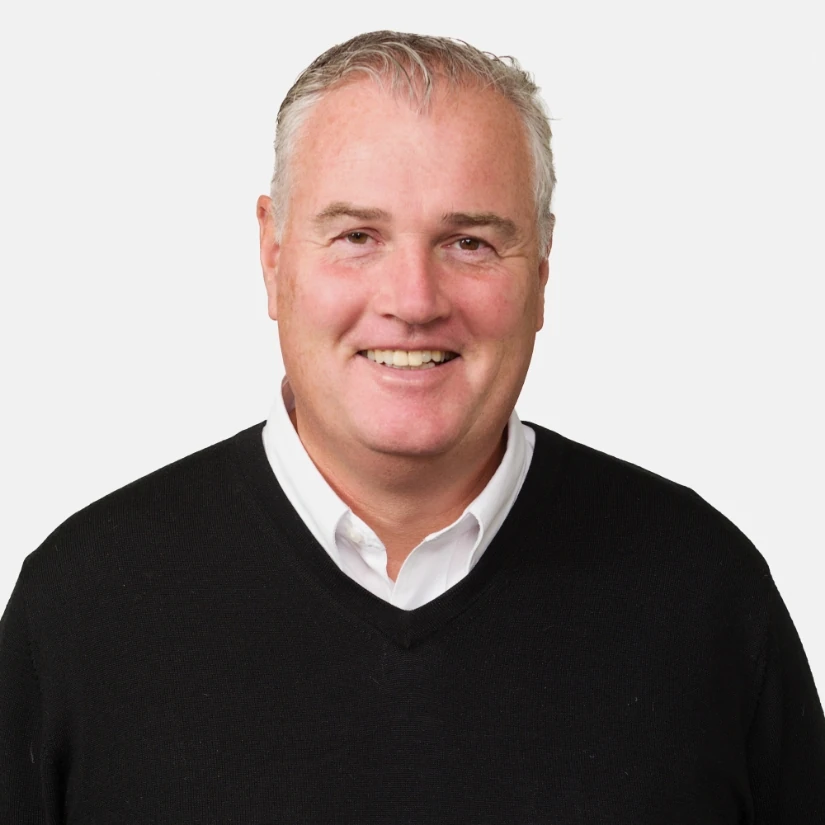 Paul van den Heuvel
Operations Manager & Conversational Commerce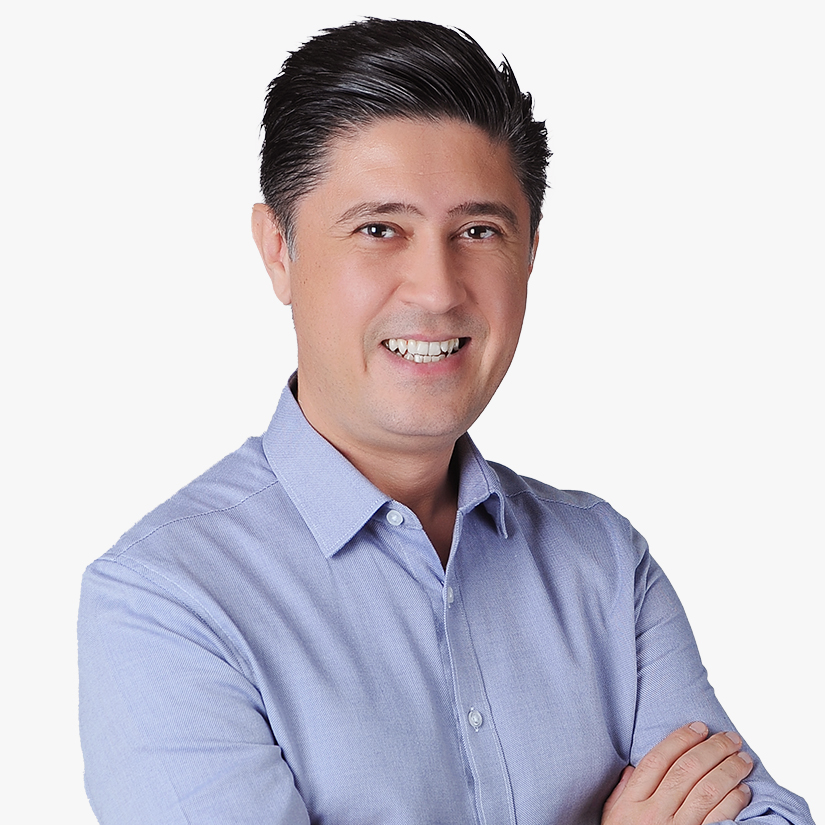 Candaş Üçer
Director MEA and Asia & Fintech Expert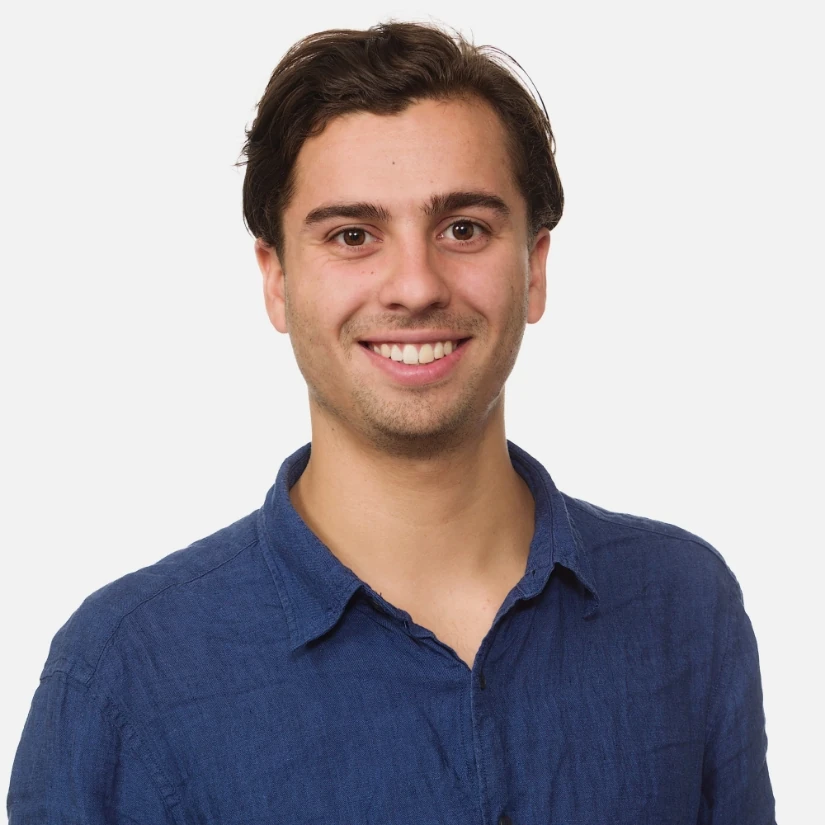 Oliver Bews
Global expansion manager & Fintech Expert